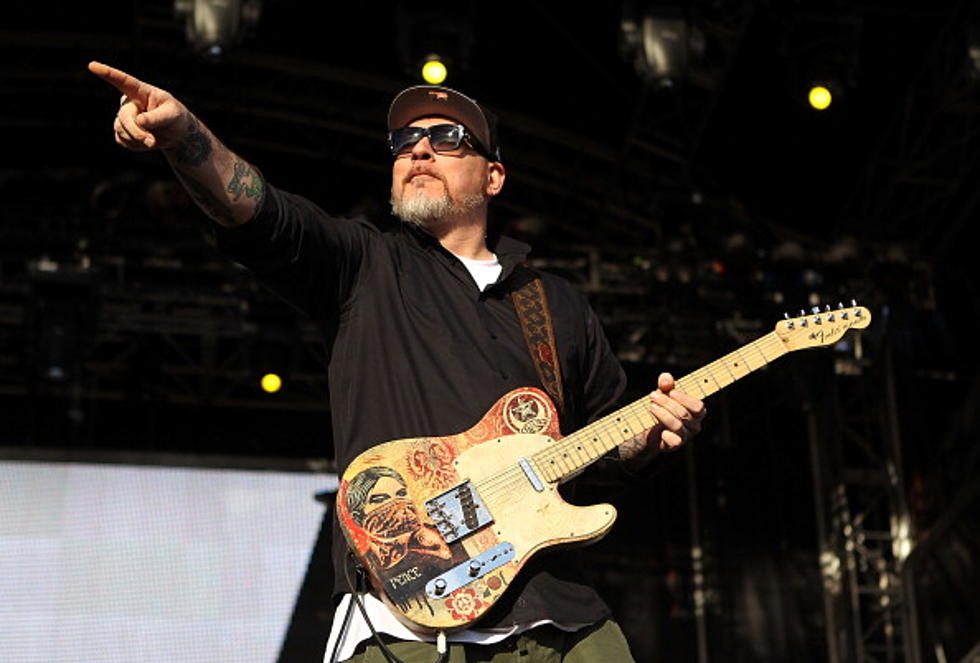 'Indies Only' Playlist for September 8, 2018
Getty Images
Another week on the books and already starting prep for show number 6! In case you missed the fun this week, here a rundown of what we played...
Hour 1
Shannen Moser - Every Town (Lame-O Records)
Murder By Death - Bloom (Bloodshot Records)
The Frights - Crutch (Epitaph Records)
Royal Teeth - Never Gonna Quit (CO5 Music)
Le Shok - TV in My Eye (Burger Records)
Rubblebucket - Lemonade (Grand Jury Records)
Skegss - Up in the Clouds (Self-released)
The Crystal Method - There's A Difference (CO5 Music)
Dizzy - Swim (Royal Mountain Records)
Man Dancing - Passing Out (Take This to Heart Records)
Slothrust - Double Down (Dangerbird Records)
The Dirty Nil - Bathed in Light (Dine Alone Records)
Moscow Apartment - Be You (Slaight Music/Hidden Pony)
Everlast - Don't Complain (Martyr, Inc.)
Territories - Heart That Breaks (Pirates Press Records)
Hour 2
Hypoluxo - Kentucky Smooth (Broken Circles Records)
Molly Burch - Wild (Captured Tracks)
Rare Americans - Cats, Dogs & Rats (Self-released)
The Brutalists - Talk of the Town (Cleopatra Records)
Ider - You Got Your Whole Life in Front of You Baby (Glassnote Records)
Phono Pony - 00100 (Big Indie Records)
The Interrupters - Title Holder (Hellcat Records)
Delgres - Mo Jodi [PIAS]
The Goon Sax - Make Time 4 Love (Wichita Records)
Valley Queen - Boiling Water (Roll Call Records)
Swingin' Utters - Constant Companion (Fat Wreck Chords)
Waxahatchie - Chapel of Pines (Merge Records)
Snail Mail - Pristine (Matador Records)
Yoke Lore - Ride (Big Indie Records)
Hour 3
Beach Goons - Hunny Bunnies (GRNDVW)
The Living Strange - If You Go (Strange Recordings)
Neighbor Lady - Oh Honey (Friendship Fever Records)
The Insufferables - Kimberly (Self-released)
Pip Blom - My Mind (Persona Non Grata)
Doe Paoro - Over (ANTI- Records)
The Trews - Bar Star (Cadence Records)
Ezra Furman - Unbelievers (Bella Union Records)
Basement Revolver - Heavy Eyes (Sonic Unyon Records)
Fucked Up - Raise Your Voice Joyce (Merge Records)
Jade Bird - Uh-Huh (Glassnote Records)
Bodega - Jack in Titanic (What's Your Rupture)
Swearin' - Untitled (LA) (Merge Records)
Mr. Twin Sister - Power of Two (Twin Group Records)
Elsewhere - Multi-Man (Self-released)
Please let us know what you think of the show on Twitter and follow along to see what's coming up next!