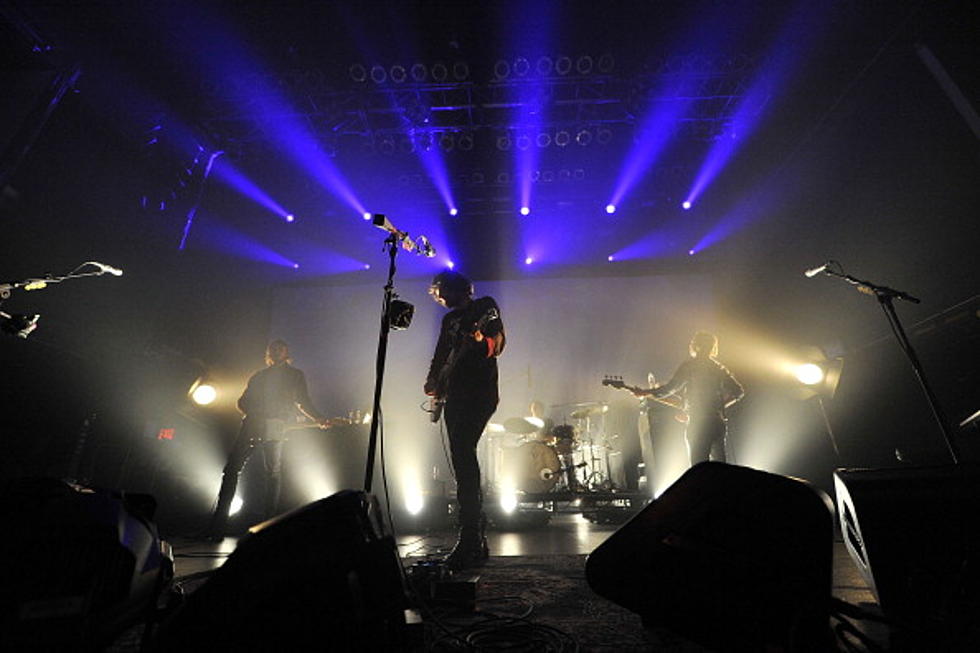 Indies Only Playlist for February 12, 2022
Getty Images
This past weekend was super exciting as we were gifted with a ton of new music! Names like Lady Pills, Pete Yorn, Illuminati Hotties, and more!

Some of my favorites included Lizzy McAlpine and I absolutely can't seem to get enough of the new track from Midlake. Midlake is a band consisting of fantastic musicians and are joined on vocals by Band of Horses' Ben Bridwell, Franz Ferdinand's Alex Kapranos, Grandaddy's Jason Lytle, and Travis' Fran Healy.
Here's what you may or may not have missed...
Hour 1
Pinegrove - Alaska 

The Beths - A Real Thing 

Night Shop - Slow Dancing at the Wax 

Le Big Zero - Horror Movie Pie Fight 

Lizzy McAlpine - All My Ghosts

Eels - Amateur Hour 

Band of Silver - Living Ghost 

Rolling Blackouts Coastal Fever - The Way It Shatters

Lady Pills - My Weight 

Dan Andriano & the Bygones - One Minute Wasted 

Girl In Red - I'll Call You Mine 

Pete Yorn - Elizabeth Taylor

Illuminati Hotties - Sandwich Sharer

Last Dinosaurs - Collect Call 

Yard Act - Payday 

Spoon - My Babe 
Hour 2
Lucy Dacus - Kissing Lessons 

Midlake - Bethel Woods

Sharon Van Etten - Porta

The Warhawks - On My Way 

Mallrat - Your Love 

Joe Kenkel - (All Wrapped in the) Cool Claws of Love 

Escape From the Zoo - Sentient Beer 

The Linda Lindas - Growing Up

Supernowhere - The Hand 

Sophie Meiers - Collar 

Miles Francis - Service

Jordana - Catch My Drift 

Yelawolf & Shooter Jennings - Make Me a Believer

MJ Lenderman - Hangover Game 

Young Prisms - Honeydew

Animal Collective - We Go Back 
Hour 3
Arlo Parks - Softly 

The Rural Alberta Advantage - AB Bride 

Dropper - Ok Ok Ok  

Baby Strange - Midnight 

EXES - Clapping on the TV 

July Talk - I Am Water 

Parquet Courts - Watching Strangers Smile 

50 Foot Wave - Staring Into the Sun 

Welshly Arms - Are You Lonely 

VHS Collection - Survive 

Jerry Paper - Kno Me 

Bloc Party - The Girls Are Fighting 

OMBIIGIZI - Spirit in Me 

Flood Twin - People 

Mythless - Glossless 
I hope you were able to listen and maybe found a few new artists you were into. If not, you'll have another chance this Saturday night from 9 pm-12 am. Follow Indies Only on Instagram for an advanced look at some of the music coming each week!