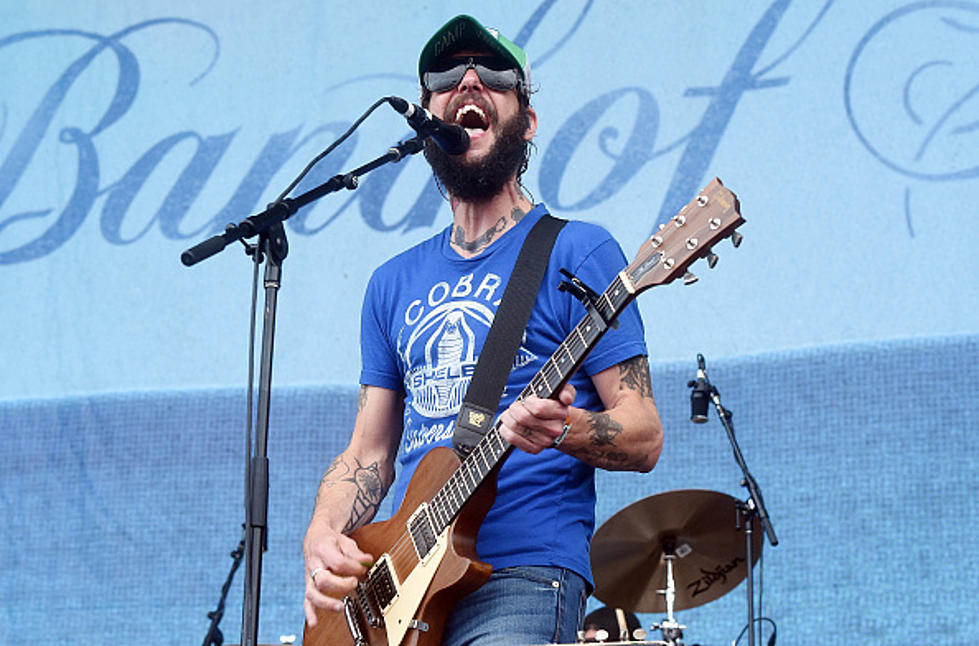 Indies Only Playlist for October 30, 2021
Kevin Winter
We threw in a cover of the Ramones' classic Pet Sematary on this special All Hallows' Eve addition of Indies Only!

We also delved into new music from Mini Trees, Birmingham's Slack Times, Gold Star Gold Star, Beach Bunny, The Mellons, and a ton of others!
The stand outs for me this week specifically were Band of Horses' Crutch and Frank Carter and the Rattlesnakes' Go Get a Tattoo!
Here's what you may or may not have heard!
Hour 1
BODEGA - Doers

Slack Times - Yips 

Mini Trees - Differently

Jack White - Taking Me Back

Ada Lea - Damn 

Gold Star Gold Star - Play It Cool 

Beach Bunny - Oxygen 

Gamblers - Pet Sematary

Snail Mail - Madonna 

Band of Horses - Crutch

Alex Orange Drink - Brooklyn, Central Booking

The Last Gang - Prosthetic Lost Cause 

Carson McHone - Hawks Don't Share

Rancid Eddie - Dry 

Kills Birds - Rabbit 

Laura Jane Grace - Day Old Coffee

Porches - Watergetsinside
Hour 2
Beirut - Fisher Island Sound

Polyplastic - Brain Masher  

Lit - Yeah Yeah Yeah 

Alex Lahey - Spike the Punch 

Hiss Golden Messenger - Grace 

NoSo - Suburbia 

The Mellons - So Much to Say 

By George - Relax 

Tony Saxon - Burnin' 

dvr (with Kenny Beats) - Lowlife 

Detention - 56 Minutes

Frank Carter & The Rattlesnakes - Go Get a Tattoo 

Tummyache - Soak 

Blinker the Star - Siren 

The Queers - Be Cool to Your School  

Sophie Powers - Life Goes On
Hour 3
Blonde in Car - 23 and Me 

Geographer - The Other Side 

Deserta - I'm So Tired 

Olive Vox - Bury Me 

Good Morning - Depends on What I Know

Caroline Loveglow - Happy Happy 

Smallpools - Slowdown 

Shooter Jennings - From Here to Eternity (Remix)  

Death Valley Girls - It's Really Kind of Amazing 

Together Pangea - Ghoul 

Caesar, The Martyr - So Sick

SASAMI - The Greatest 

Night Palace - Enjoy the Moon 

Leisure - Take You Higher 

Naytronix - Solitude 
I hope you were able to listen and maybe found a few new artists you were into. If not, you'll have another chance this Saturday night from 9 pm-12 am. Follow Indies Only on Instagram for an advanced look at some of the music coming each week!