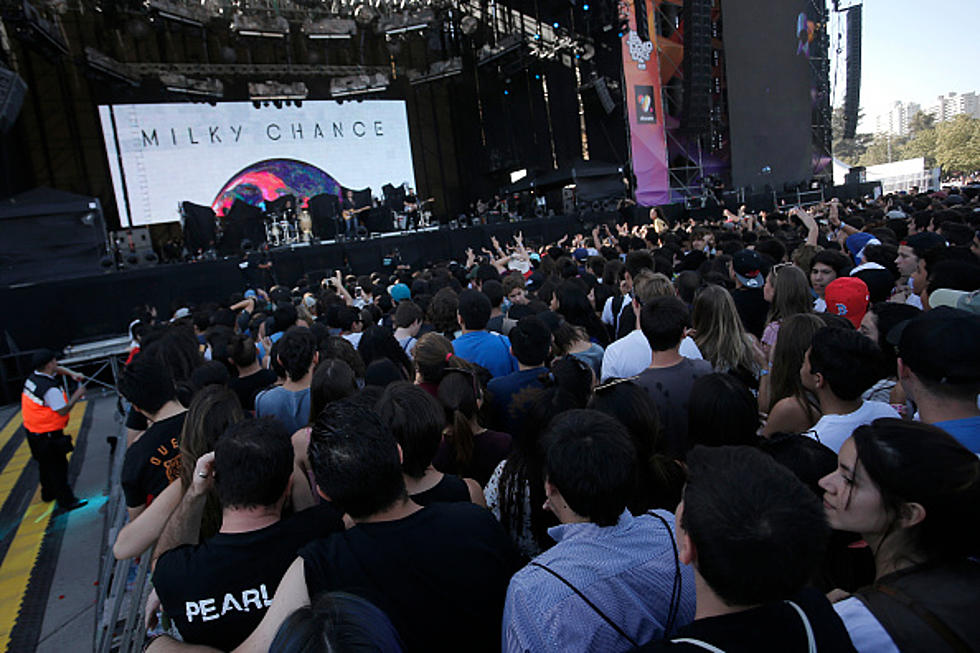 A Few More Reasons You Should Listen to Indies Only
Getty Images
There are so many more reasons, I think, you should listen to Indies Only but here are six that I've come up with that may convince you to check it out! 
Indies Only airs on Alt 101.7 in Tuscaloosa each Saturday night from 9 pm-midnight. The premise behind the show is that we play nothing but unsigned and independent artists. NO major labels get any action on Saturday nights!
The definition of "indie" as described on Wikipedia states,
Independent music (often referred to as indie music or indie) is music produced independently from commercial record labels or their subsidiaries, a process that may include an autonomous, do-it-yourself approach to recording and publishing.
Now, what makes a label a major label? According to another Wikipedia article,
The Association of Independent Music defines a 'major' as "a multinational company which (together with the companies in its group) has more than 5% of the world market(s) for the sale of records or music videos." As of 2012, there are only three labels that can be referred to as "major labels" (Universal Music Group, Sony Music Entertainment, and Warner Music Group).
Now, let me give you 6 reasons (In no particular order) you should listen to Indies Only. There are more, as I said before, but here are six songs that started out on the show and ended up being hits in regular rotation on Alt 101.7.
1. Jack White - Taking Me Back
Whether you know this song from the Call of Duty Vanguard commercial or from hearing it on Alt 101.7, I think you can say this one is a sure fire hit! Taking Me Back is the lead release from White's first new solo music in nearly four years, Fear of The Dawn, out on April 8, 2022.
---
2. Milky Chance - Colorado
Written in just two hours, Colorado is a bouncy and addictive track about getting together with friends for a night to forget about the hard times.
---
3. Wilderado - Head Right
Tulsa based trio Wilderado, along with coming up with a great band name, have also struck catchy-gold with Head Right! According to vocalist Max Helmerich, "The song just wrote itself."
---
4. Cold War Kids - What You Say
From the album, New Age Norms 3, the last of the New Age Norms trilogy, What You Say is as soulful and rocking as any they've released!
---
5. Daisy the Great with AJR - Record Player 
When this one came into my inbox, I instantly knew it would be a hit and also knew that it would land in regular rotation quicker than most!
---
6. Foals - Wake Me Up
Foals' vocalist Yannis Philippakis said, "With 'Wake Me Up', I just wanted to write a song about transporting yourself to a better, idyllic situation." What did you think?
---
I'll leave it there at six reasons you should check out Indies Only this and every Saturday night from 9 pm-12 midnight!