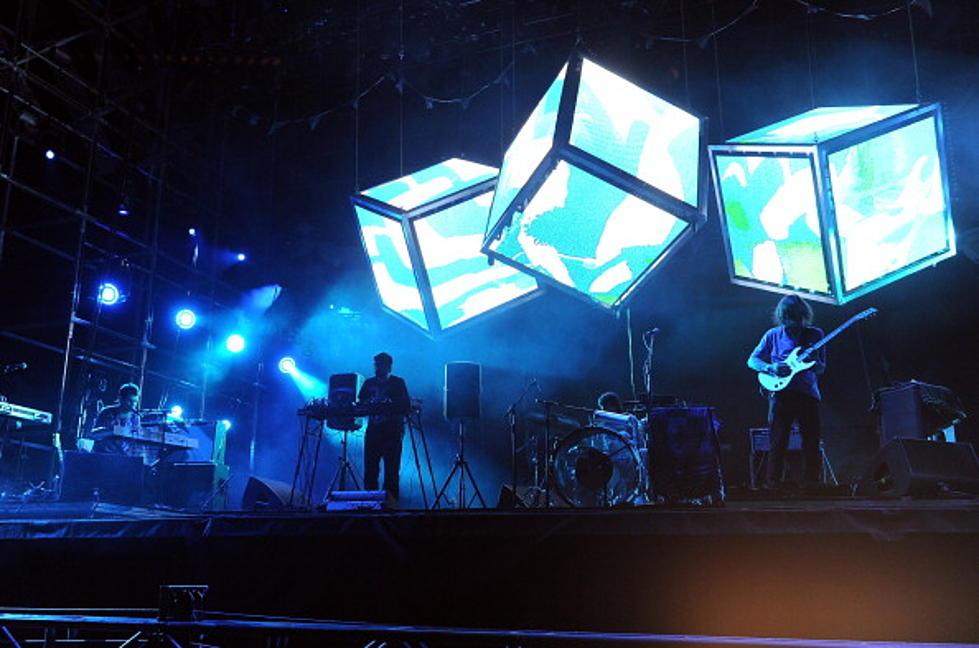 Indies Only Playlist from January 15, 2022
Getty Images
This past week was full of new music from names like Animal Collective, Placebo, Hot Water Music, and Pavement made a return to the radio after 22 years!

Other stand outs included Fontaines D.C., Alice Phoebe Lou, EXES, and of course the newest release from legendary Guided By Voices!
Here's how the show played out...
Hour 1
Fontaines D.C. - Jackie Down the Line

Placebo - Try Better Next Time 

The Umbrellas - Lonely

Pavement - Be the Hook

Aldous Harding - Lawn

Dvr - Dirty Tapes

Olive Vox - Sunflower

Alice Phoebe Lou - Underworld

Darksoft - Looking Backward 

Jeremiah Furr - Catch a Ride to the Unknown

Bully - Just for Love

Hot Water Music - Killing Time

Barrie - Quarry

Billy Talent - Reckless Paradise

The Districts - Outlaw Love 

Emmett Mulrooney - Sell My Strings
Hour 2
Beach House - Once Twice Melody

Caroline Polachek - So Hot You're Hurting My Feelings

A Will Away - Karma

Guided By Voices - Excited Ones

Aurora - Everything Matters

Eels - Amateur Hour

EXES - Wish I Was You

The Smile - You Will Never Work in Television Again

Widowspeak - Everything is Simple 

The Civil Service - Peacock Rock 

Surfbort - Lot Lizard 93

Honeyglaze - Shadows

Pom Pom Squad (with Matthew Caws of Nada Surf) - Popular

Neil Frances (with Benny Sings)  - Where I Become Someone

DYLYN - Hellbound 
Hour 3
The Allergies (with Lyrics Born) - Going to the Party

Parquet Courts - Watching Strangers Smile

Mediocre - Waiting for Your Heart

Failure - Submarines

Grandaddy - Blindness

Big Thief - No Reason

Animal Collective - Walker

Hippo Campus - Ride or Die

Hayley Mary - Fall In Love

Summer Years - Small World

SASAMI - Say It

Spiritualized - Crazy 

Charlotte Sands - All My Friends Are Falling In Love

Marble Party - High School Hill
I hope you were able to listen and maybe found a few new artists you were into. If not, you'll have another chance this Saturday night from 9 pm-12 am. Follow Indies Only on Instagram for an advanced look at some of the music coming each week!