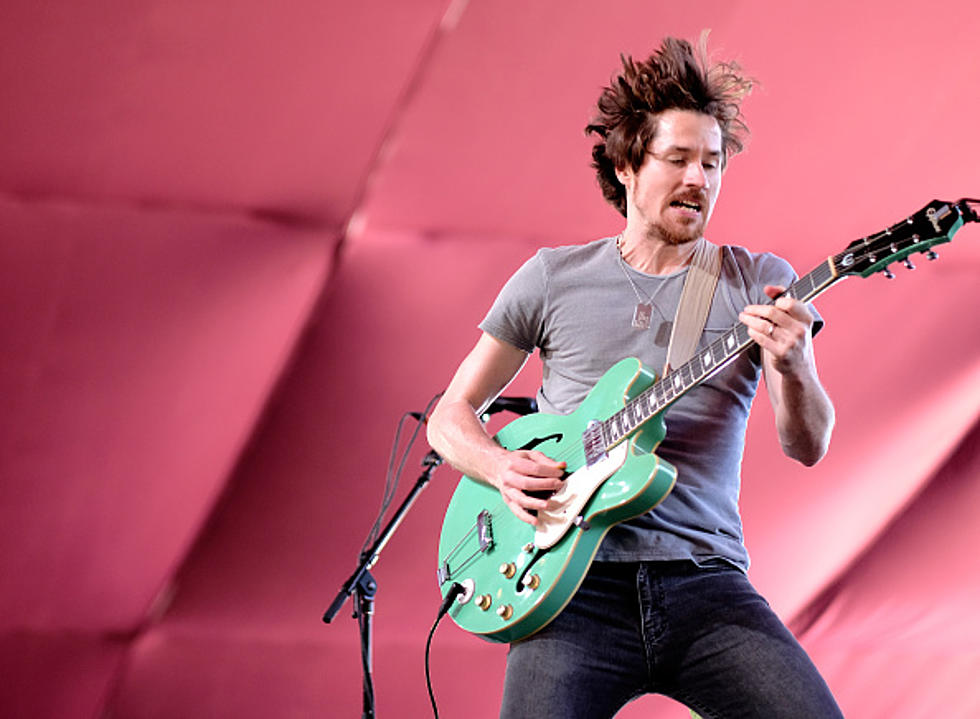 Indies Only Playlist for March 27, 2021
Matt Winkelmeyer
The last show for the month of March was a success and saw a ton of new tracks from artists like Black Pistol Fire, Guided By Voices, Big Mother Gig, and Yellow Ostrich.

Here's how this week played out...
Hour 1 
Eddie 9V - Brighter Days 

Big Mother Gig - The Doctor Will See You Now 

Rosie Tucker - Habanero 

Guided By Voices - Free Agents

Yellow Ostrich - Julia 

Sydney Sprague - You Have to Stop 

Joe & The Feels - Beef

Buckle Bunny - Bad in Bed 

Soft Glas - Confidence

Wallice - 23 

The Hold Steady - Riptown

Black Pistol Fire - Look Alive 

Bakers Eddy - 21 

Alice Phoebe Lou - Dirty Mouth 

Pete Yorn (with Liz Phair) - Here Comes Your Man 

Crumb - Trophy

Merk - Deep Dive 
Hour 2
Hunny - Sports with Strangers 

Adult Mom - Wisconsin 

Citizen - Thin Air 

Rise Against - Nowhere Generation 

KALI - I Just Wanna

Major Spark - I'm Not Gonna Stand Around 

Twin Shadow - Johnny & Jonnie 

Ali Barter - Get in My Way 

Sorry - Cigarette Packet

Said the Whale - Honey Lungs

Bachelor - Stay in the Car 

Dig - Nothing is Forever 

Greg Antista & The Lonely Streets - Down on Commonwealth

Blonde in Car - Popcorn in the Morning 

Elijah Wolf - Brighter Lightning
Hour 3
Lo Talker - Unknown Transmission Arrives 

Jordi - Escape Route

William the Conqueror - Wake Up 

Dree Leer - Live Forever 

Skullcrusher - Storm in Summer 

ISLAND - Everyone's the Same

Small Sins - I Used to Be a Better Man 

Mannequin P***y - Control 

The Joy Formidable - Into the Blue 

Fuller - High Life

Noga Erez (with Rousso) - Story

Sacropolis - The Sinner

POSTDATA - Nobody Knows 

Jelani Aryeh - Marigold
I hope you were able to listen to the show and found a few artists you were into. If not, you'll have another chance every Saturday night from 9 pm-12 am. Follow Indies Only on Instagram for a peek at some of the music coming each week.