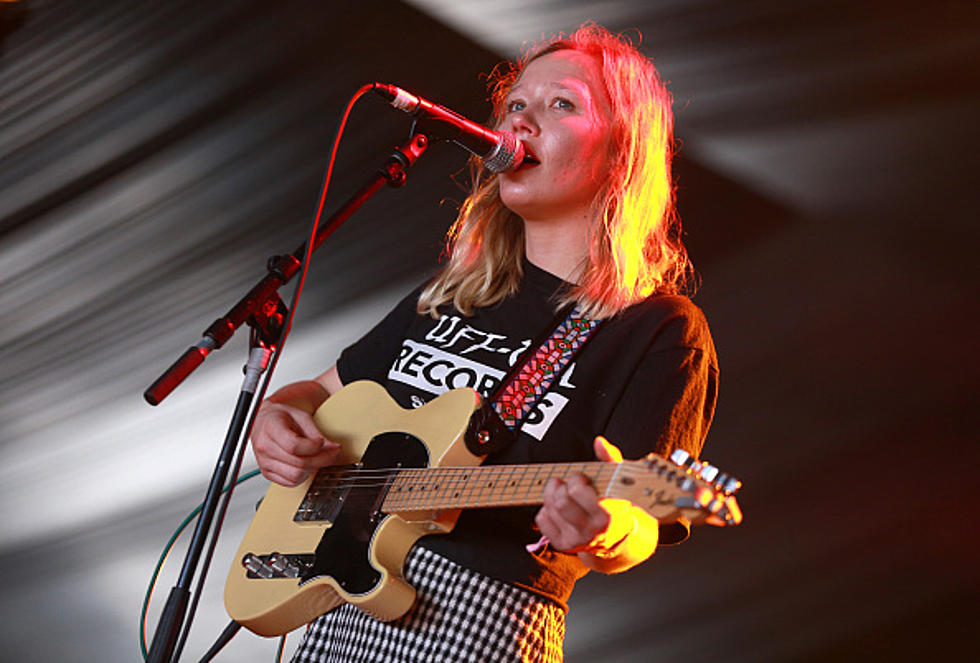 Indies Only Playlist for June 26, 2021
Rich Fury
Well, the last week of June has come and gone but we got in a ton of new music as we head into a July 4th weekend! 
New music on deck this past week included The Front Bottoms, Beabadobee, Angel Du$t, Heartless Bastards, and others. We even rocked cover songs from Blinker the Star (Boz Scaggs), IDLES (Gang of Four), and Car Seat Headrest (The Who)!!
Here's what you may or may not have heard...
Hour 1
Julia Jacklin (with RVG) - Army of Me

The Front Bottoms - Voodoo Magic

Blinker the Star - Lido Shuffle

Wet Leg - Chaise Longue

Wye Oak - TNT

Rowan - Everybody Talks

Pip Blom - Keep It Together

Cold War Kids - What You Say 

Jose Gonzalez - Head On

Eddie 9V - Little Black Flies

Heartless Bastards - How Low

Samia - Show Up 

Latewaves - Almost Famous

Jackie Hayes - omg
Hour 2
Getters - Paint Thinner 

Beabadoobee - Cologne

Milky Chance - Colorado 

Pom Pom Squad - Drunk Voicemail 

Ashley Shadow - For Love 

Angel Du$t - Never Ending Game 

Spud Cannon - Sleeper 

Woody & Jeremy - L.A. Drivers

Ill Peach - Gum 

FUR - The Fine Line of a Quiet Life 

IDLES - Damaged Goods  

The FMs - Song X 

Illuminati Hotties - Pool Hopper

King Ropes - Halfway Did 

Daniel Paquette - Being a Ranger 

Our Band - Hazel 

Olivia Kaplan - Seen By You
Hour 3
La Luz - In the Country 

Car Seat Headrest - Substitute

Colleen Green - I Wanna Be a Dog 

M.A.G.S. - Smile 

Tim Easton - You Don't Really Know Me 

Ora the Molecule - The Ball 

La Bouquet - Love Is Overrated 

The Allergies - Move On Baby  

The Tell - Clap Clap 

ISLAND - By Your Side 

Eyedress - Something About You

The Rare Occasions - Set It Right 

Spring Summer - Oh Brother 

The Catenary Wires - Always On My Mind 

Coma Culture - Don't Wanna Die Young 
I hope you were able to listen to what did actually air and maybe found a few new artists you were into. If not, you'll have another chance every Saturday night from 9 pm-12 am. Follow Indies Only on Instagram for a peek at some of the music coming each week!