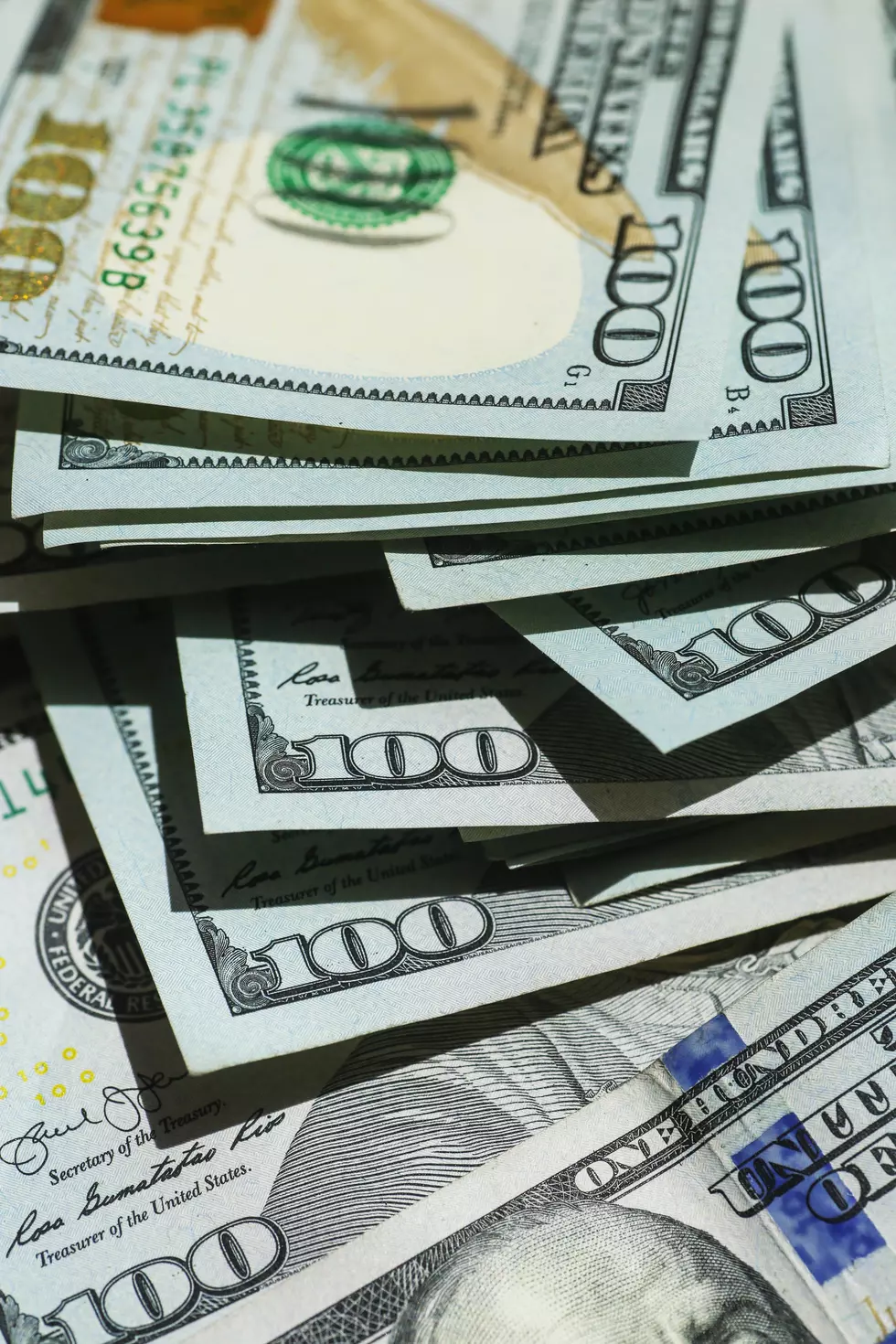 The Three Richest People In Alabama
Photo by Giorgio Trovato on Unsplash
The financial publication, Forbes, and the annual list of the wealthiest people in America is out.
The list above, of course, has all the richest people in the world.
Names you would probably expect to see on this list, combined with a couple you might not have heard of...this is the current Forbes Top 5:
Elon Musk $251 billion
Jeff Bezos $151 billion
Bill Gates $106 billion
Larry Ellison $100 billion
Warren Buffett $93 billion
WHAT ABOUT ALABAMA?
This is somewhat controversial because Forbes and Money Inc.and USA Today have conflicting information.
So, we'll do our best to sort out the top 3 richest folks in Alabama, according to Money Inc.
3.  James "Jimmy" Rane  NET WORTH: Just under $1 billion
Lots of money lists for the state of Alabama mention this "yella-fella" who has made lots of money selling lumber. "If it ain't got the yellow sticker on it, you DON'T want it" is a line Mr. Rane is known for saying. Great Southern Wood Preserving Inc. is the company he founded in Abbeville, Alabama. He built himself quite an empire from not much at all.
2.  Raymond J. Harbert    NET WORTH: Around $5 billion
I was not overly familiar with this family or Raymond Harbert. However, I have learned that the Harbert family is definitely 'loaded" as they say. The Harbert family is headquartered in Birmingham, Alabama and own the Harbert Management Corp., which is a global investment firm. He attended Auburn University and donated $25 million to Auburn after pledging to donate a total of $40 million. I wonder if that money will be used to pay former Auburn football coaches, like Brian Harsin in the near future. I had to have one little dig at Auburn with all these Auburn grads on this list.
And the richest person in Alabama is...
1. James "Jim" Stephens   NET WORTH: Around $6 billion
Clearly, one of the secrets to being rich, is being named "Jim/Jimmy". At least in two out of three in Alabama business. James is also from Birmingham, Alabama BUT he did NOT attend Auburn University. Thank goodness. Mr. Stephens attended the Ivy League prestigious Harvard Business School and Yale University. He's the chairman of EBSCO Industries headquartered in Birmingham and spread among over 40 different businesses they own. Those companies are engaged in manufacturing, information services, real estate and outdoor products with a few other industries sprinkled in. Clearly, he has done well, with nearly 5x the net worth of the guy that makes many lists of richest in Alabama, Jimmy Rane.
Money makes the world go round!
2022 Townsquare Media
CHECK IT OUT: See the 100 most popular brands in America
50 Famous Brands That No Longer Exist
READ MORE: Here are 50 ways you can improve your work from home lifestyle