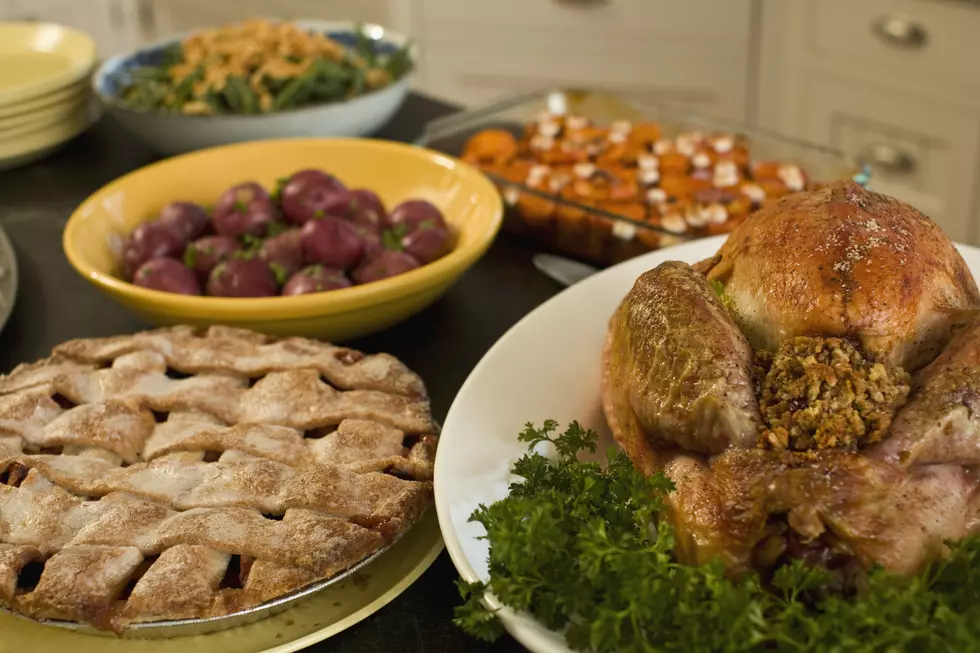 Here's Where You Can Get A Free Thanksgiving Meal In Tuscaloosa, Alabama
Comstock Images
Thanksgiving is a time to be thankful for blessings but also to pass along blessings to other people. This holiday season, there are a few places those in need can go to receive free food.
The homeless and those in need can stop by Wrights Restaurant in Tuscaloosa for a free meal. They will be serving food from 10:30-2.
Chuck's Fish has partnered with Habitat For Humanity Tuscaloosa to offer free meals on Thanksgiving Day. Recipients are being encouraged to donate to Habitat For Humanity Tuscaloosa but donations are not required to get a meal. Serving will be from 11-3. It's completely free for everyone!
Alabama Thanksgiving Dinner Must-Haves
Hilarious Four Words That'll Ruin Thanksgiving
New Business Wish List For Northport