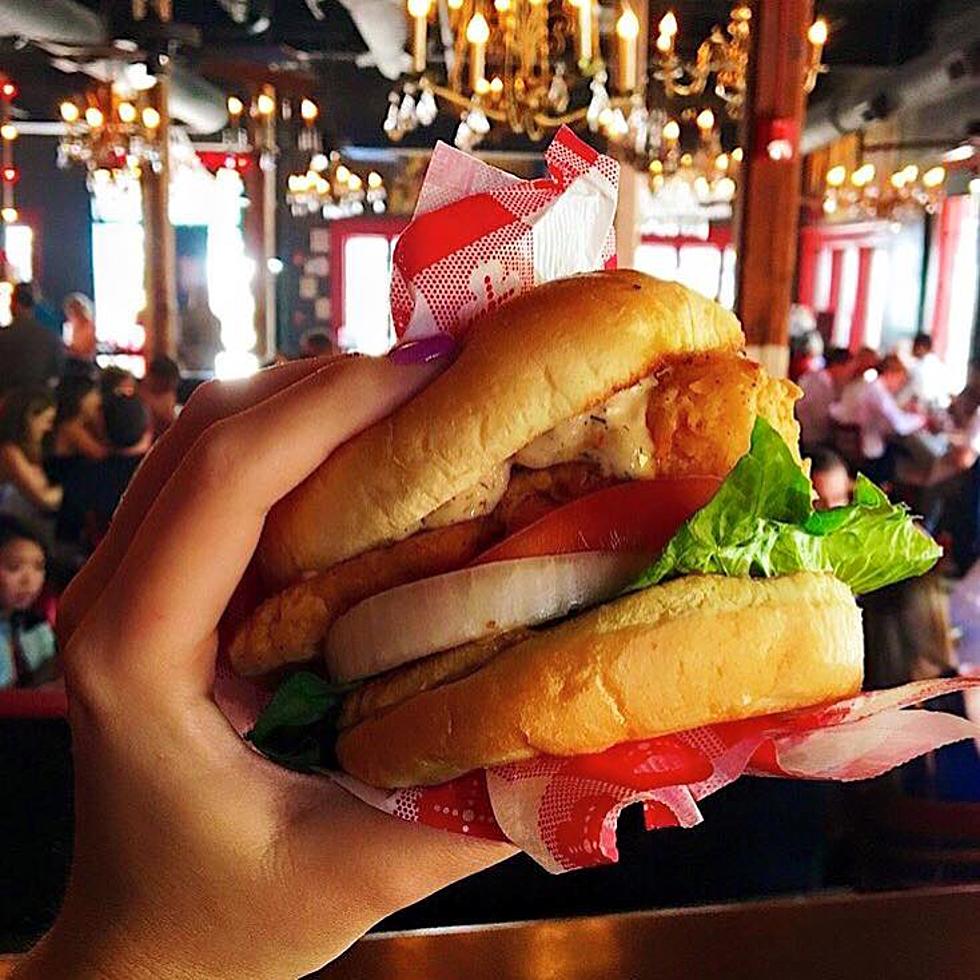 ESPN's Kirk Herbstreit Picked a Tuscaloosa Restaurant as His Favorite College Football Stop
Five Tuscaloosa via Facebook
Kirk Herbstreit knows football, and the ESPN analyst knows what's good, too: Herbie picked a Tuscaloosa restaurant as his fave in this year's annual "Herbie Awards."
Herbstreit is almost always on the road as part of the ESPN crew, so he's had ample opportunities to visit restaurants across the nation. He's been to all the great college towns, so it's no surprise that the City of Champions is home to Herbie's favorite restaurant.
So what is Kirk Herbstreit's favorite restaurant?
It's FIVE. The Downtown Tuscaloosa restaurant is known for their carefully selected offerings: each day the menu features five entrees, five appetizers, five wines, and five happy hour specials. The food is delicious, and the restaurant has an ambiance that can't be beat--it's no wonder FIVE is a cut above to Herbstreit.
Kudos to Herbie for honoring a Tuscaloosa restaurant this year; his pick is almost awesome enough for us to forgive him for projecting the Clemson Tigers to win the Natty this year.