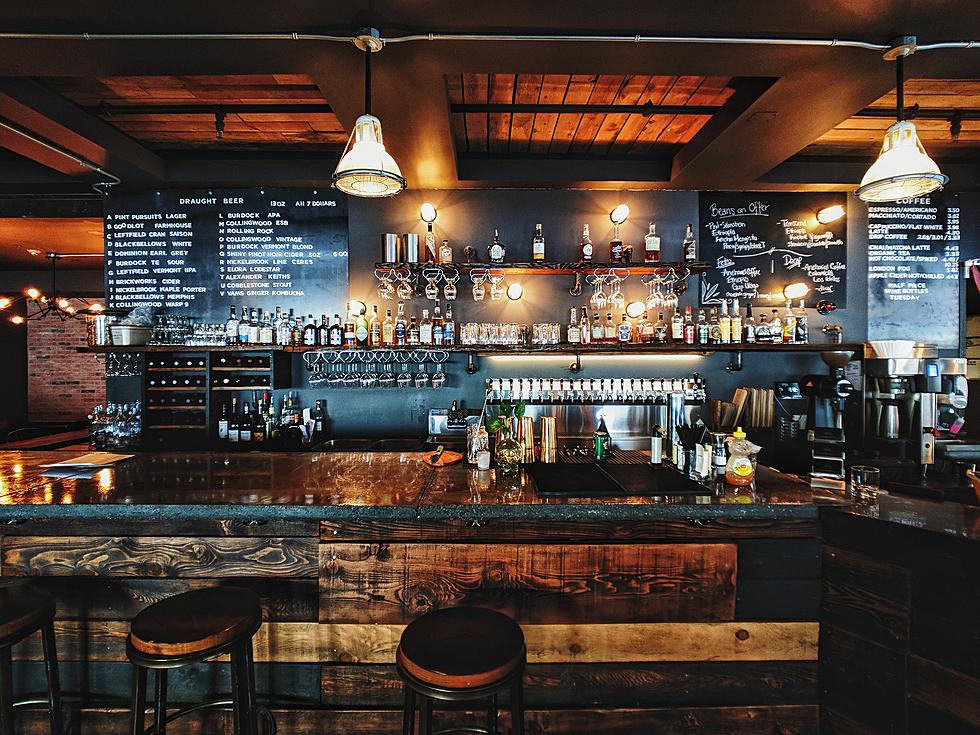 Did This Tuscaloosa, Alabama Restaurant On Skyland Quietly Close?
Photo by Patrick Tomasso on Unsplash
Is this another Tuscaloosa restaurant closing???
The other day I was driving down Skyland Boulevard and I wanted to get some fast food.
I started to go to my usual Whataburger and get my signature order. A patty melt meal with large fries, extra spicy ketchup, and a Powerade with no ice. I fought the feeling since I'm trying to stay away from red meat.
I happened to notice Captain D's. A light bulb went off in my head. The plan was to get food for me and my wife and she loves Captain D's. She loves getting a two-piece fish meal with fries, extra tartar sauce, hush puppies, fried okra, and an extra-large sweet tea because she says that their sweet tea is always on point.
Now while I can beg to differ with her on multiple points, that day, I decided to pull up to Captain D's on Skyland.
When I got there, the lot was empty and I couldn't get in.
I didn't happen to notice the sign on the marquee right under the big Captain the sign that said: "Visit our McFarland Location."
Why was this location closed?
Are they closing for good?
Are they remodeling?
Is there a staff shortage?
I just really want to know what happened. Ironically, a listener sent me a message in the chat feature on our app about three days ago asking me the same thing about that exact location.
Does anybody know what's going on with this Captain D's on Skyland Boulevard?
Feel free to let me know at DreDay@Townsquaremedia.com.
Tuscaloosa Restaurants and Stores That Closed for Good in 2021
Must-Try Food Places When You Move to Tuscaloosa
Best Chinese Restaurants in Tuscaloosa