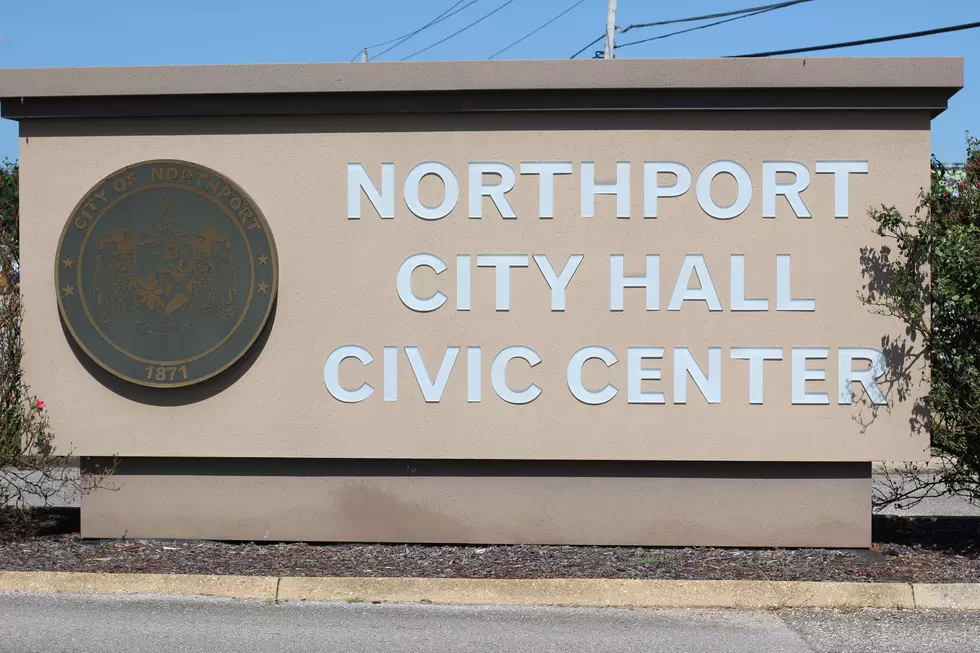 15 Qualify for Northport Elections, Every Race Contested
(Noah Lueker)
15 people have qualified for the August 25th Municipal Elections in the city of Northport, and each of its six races are contested.
Only three incumbents will seek re-election -- council president and District 2 representative Jay Logan, District 3's John Hinton and District 5's Jeff Hogg. Mayor Donna Aaron, District 1's Tony Roberts and District 4's Robby Davis are all opting to leave public office and not running again in August.
Three men are looking to replace Aaron as mayor, who announced last month that she will not seek re-election in order to spend more time with her husband and family.
Former Mayor Bobby Herdon, who lost to Aaron in a tight runoff election in 2016, is running on a platform of his previous experience.
Dale Phillips, a retired law enforcement officer who spent 27 years with the Tuscaloosa County Sheriff's Office and the University of Alabama Police Department, is running for mayor after a failed bid for the District 5 city council seat in 2016.
Finally, Shawn Blackburn, who has served on the city's planning and zoning commission for more than 15 years, will also seek the mayor's office. Blackburn lost a three-man race District 2 Council Seat in 2016.
In District 1, incumbent Tony Roberts will not seek re-election. Roberts filled a tumultuous council seat after the elected representative, Dennis Hambright, died unexpectedly in May 2017. Retired coach Lee Boozer was appointed to fill the seat, but resigned after suffering health problems in office. Former Mayor Wayne Rose was then tapped to fill the seat, but he also stepped down. Roberts has filled the seat since September 2018 and will not seek it again.
Christy Diane Bobo and David Crawford will vie for the District 1 office in the August election.
In District 2, incumbent Jay Logan is challenged by community activist Woodrow Washington, who also owns and operates Archibald & Woodrow's BBQ. Logan was first elected in 2008 and has represented District 2 since.
In District 3, incumbent John Hinton was appointed to fill the vacancy left by Rodney Sullivan's election to the state House of Representatives in 2019. He is seeking re-election and challenged by Billy Booth and Frank Chandler.
Incumbent Robby Davis, who was elected in 2016, will not seek re-election in District 4. Jamie Dykes, Ken Randolph, Michael Daugherty are running to replace him.
In District 5, incumbent Jeff Hogg is challenged by Randy Fondren. Hogg was elected in 2016 and co-chairs the city's Retail and Development Committee.
Enter your number to get our free mobile app