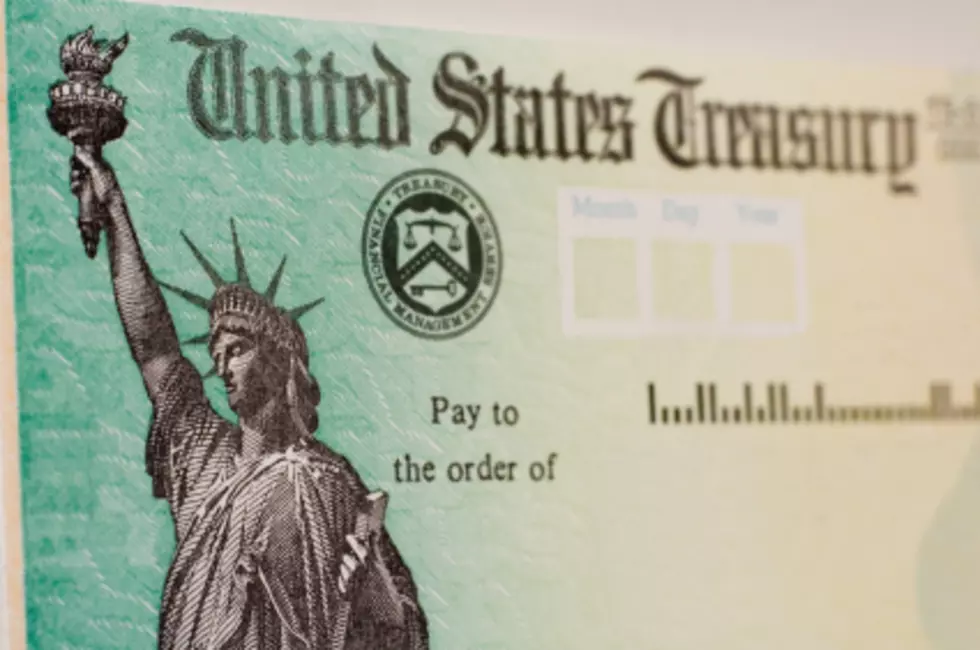 UWA Awarded Grant to Help 10-County Region
Thinkstock
Looks like some of Alabama's poorest counties could be getting a little help with expanding economic development!
It is said that the grant will fund programs to develop new workers, recruit them into industry, and get them working.
$2.5 million... For 10 counties? That's an average of $250,000 per county, right? We might need to delve a bit more into this funding to see if any of it is allocated for jobs themselves and if it's going to benefit more than 100 people. Otherwise, training people for jobs without giving it to them seems a bit counterproductive and wasteful.