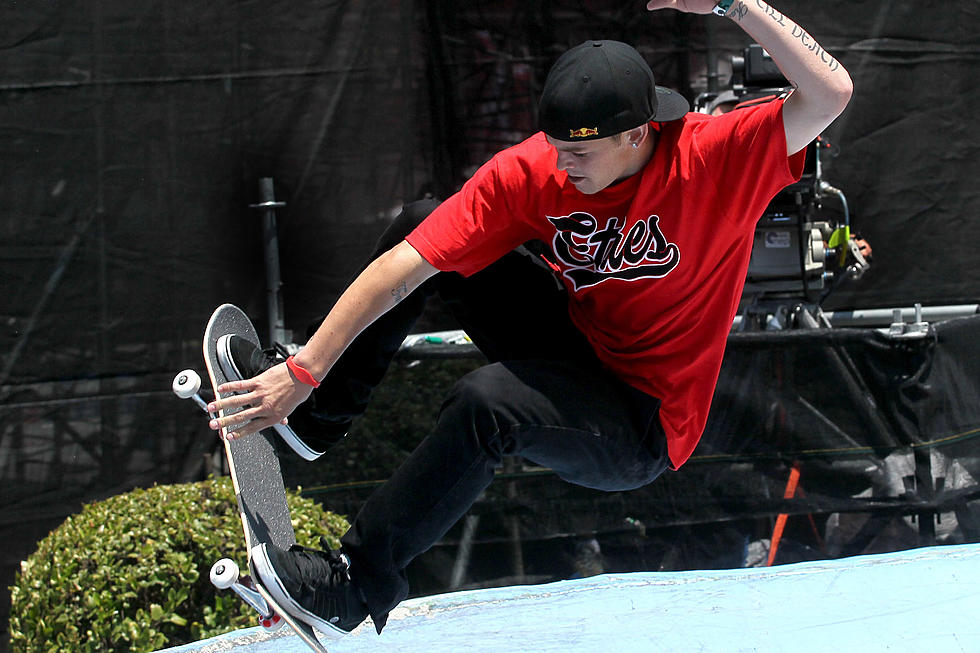 Tuscaloosa Needs A Better Skate Park
Stephen Dunn, Getty Images
Enter your number to get our free mobile app
Let me tell you this, skating is on the up. In the past 10 years more skateparks have been built than baseball fields. Which shows that kids are looking for a new way to get active and express themselves in a different way. I've have been skating for nearly 13 years and don't plan to stop. Having a nice plain concrete with no ripples or bumps is a necessity at any skate park around the globe, but unfortunately Tuscaloosa has had bad luck with constructing a large and sound parks in the past.
With the recent resurgence of of vert and bowl skating people are doing uncharacteristic things like going to abandon pools and finding DYI spots around town that leave the city and skater responsible for damage, injury and negligence. There has to be a safer and more lawful way for skaters to do what they love and I think there is only one way to do that. A new park. In the past year I've been to both parks here in town (and plenty others in Alabama). They lack the flow a skate park needs, and by that I mean, proper points to have quater pipes, rails, nipples, ledges, roll-ins, bowl placement and so much more obstacles and challeging things that make a line so much better. Both parks in town are cramped and have the flow of a construction site on McFarland Blvd. There's no where to go.
I hope Tuscaloosa adapts to the growth the great sport of skating and culture this town desperately needs.