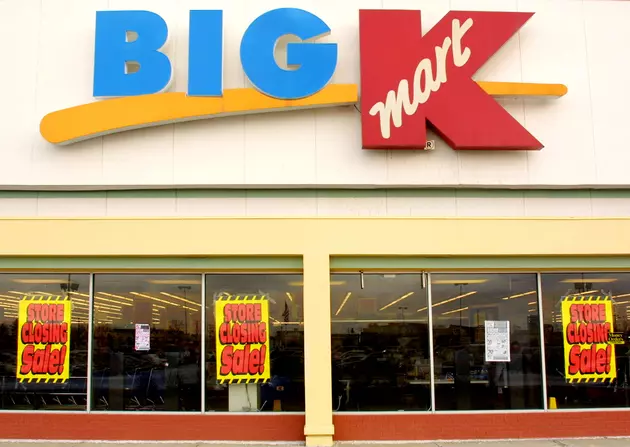 Tuscaloosa Kmart is Closing Soon
Getty Images
Kmart in Tuscaloosa on Skyland Boulevard is one of 35 stores that will close in October according to an announcement today.
Here's the official press release given today...
"Changes in consumer behavior are driving our vision and actions, and we continue to transform our business model so that our physical store footprint and our digital capabilities match the needs and preferences of our members," Lampert wrote. "Today, we will initiate the closing of an additional eight Sears and 35 Kmart unprofitable stores as we continue to focus on our best stores and return to profitability. This is part of a strategy both to address losses from unprofitable stores and to reduce the square footage of other stores because many of them are simply too big for our current needs."
According to the Tuscaloosa News, Kmart in Tuscaloosa and Athens, Alabama are among the stores on the chopping block, leaving just four Kmarts in the state -- in Albertville, Dothan, Muscle Shoals and Pell City.