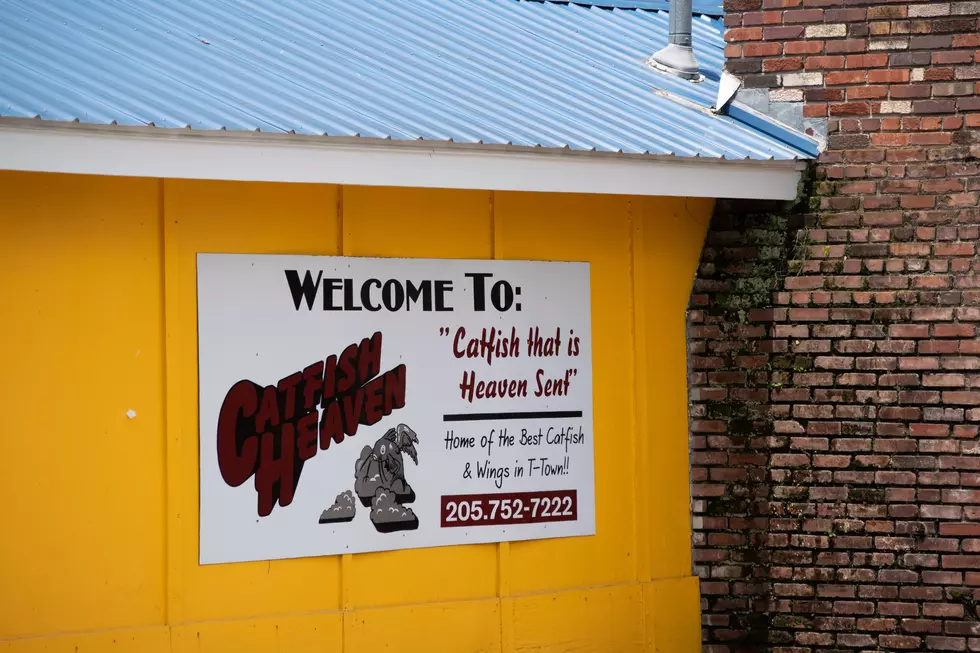 Tuscaloosa Gems: Catfish Heaven
Laura Slovensky
Enter your number to get our free mobile app
Let me tell you about the most underrated fish and soul food spot here in town - located at 2502 21st Street - Catfish Heaven is Tuscaloosa's 'back alley' fish joint that serves up mouth watering dishes with a ton of southern flair and attitude. They do the little things right, like the cut-to-order fries made on the spot, mama style made hush puppies and traditional slaw like auntie makes it.
Catfish, trout, hot wings and stellar combos will give you a reason to come back, also they beauty of the establishment is that they cater for parties, get together and more.
If you need a local joint with great entrees and flavors, you cannot go wrong with Catfish Heaven.