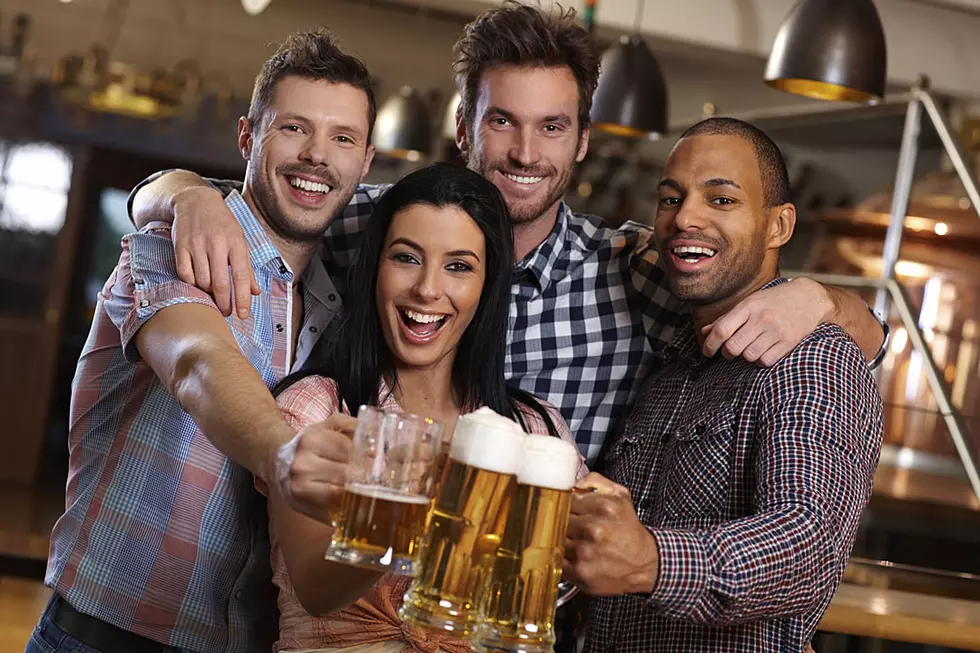 Put On Your Drinking Boots — Bars Open Tonight at 6PM
iStock
Enter your number to get our free mobile app
It's time to get litty.... responsibly.
In a town hall meeting two weeks ago, Mayor Walt Maddox proclaimed:
"The truth is that fall in Tuscaloosa is in serious jeopardy," "If we fail to act with the courage of our convictions, DCH will be at risk of being stretched beyond its capacity within the next four to six weeks and if we do nothing, UA will be forced to go to virtual classes and the economic consequences will be harsh and long-lasting."
With all that being said here's what he really meant:
All bars in the city will be closed for two weeks, from August 24 until September 8.
Bar services at restaurants is also prohibited, for the same period, although table service of alcohol will still be allowed
Maddox will petition the Alabama Beverage Control (ABC) Board to prohibit the sale of alcohol for on-premise consumption throughout all of Tuscaloosa County
Now that the days has come, you should be stoked to go out and celebrate responsibility. I haven't been out to a bar since August 30th and it has been killing me, the fellowship of the people sitting at a bar top enjoying a nice glass of beer and a nice shooter of whisky. With the bars being open, I have to say -- if you're going to drink make sure to get an uber, lyft or get a buddy to take you home.