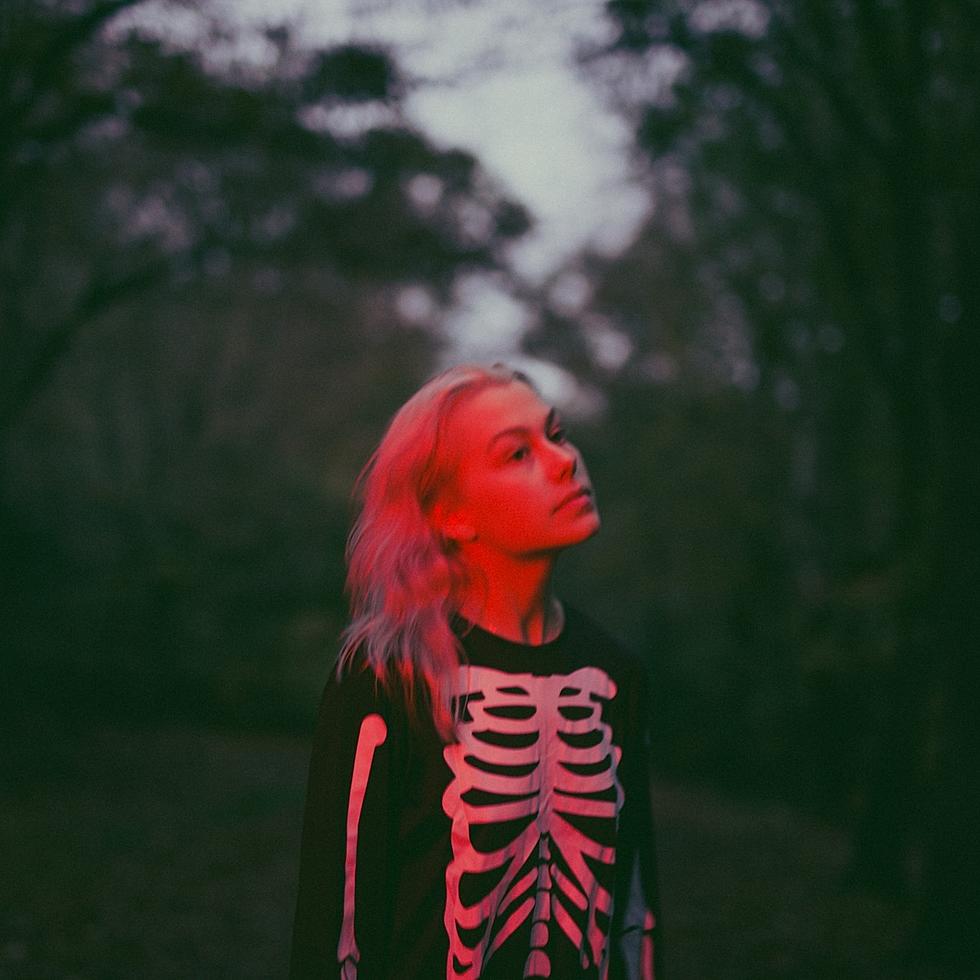 Phoebe Bridgers Announces October 4th Show at Avondale Brewing Company in Birmigham, Alabama
Phoebe Bridgers
Grammy nominee Phoebe Bridgers will bring her Reunion Tour to the Magic City.
Bridgers just announced dates for the fall 2021 tour, including a stop at Avondale Brewing Company on Monday, October 4th. Tickets for the show go on sale Friday via Ticketmaster, and as demand is expected to be high, those who want to purchase tickets must register in advance via the broker's Verified Fan program.
Please give me a moment while I FREAK OUT about the fact that Phoebe Bridgers is coming to town. I FINALLY have a chance to see one of my favorite artists in concert.
When I tell you that I am the #1 Phoebe stan this side of the Mississippi, please know that there is ZERO cap in that statement. I absolutely adore her and love her music so much.
Phoebe's Grammy-nominated Punisher helped me get through the flaming dumpster fire that was 2020, and I can't tell you how many times I found myself blaring "I Know the End" while singing and crying (look--I can't afford therapy, and this was the next best thing).
I have already signed up as a Verified Fan through Ticketmaster and will now be lighting prayer candles and setting up a summoning circle in hopes that tickets to see Phoebe Bridgers appear.
Oh--and the fact that this show is in OCTOBER? October! The literal best and most beautiful month of the year? My heart can barely hold this much excitement at once.
Do you love Pheebs as much as I do? What's your favorite Phoebe Bridgers song? Message me with our station app chat and let me know.
Top 10 Acts to Play at the Tuscaloosa Amphitheater
See the 25 weirdest scams ever
Music Lover Must-Haves