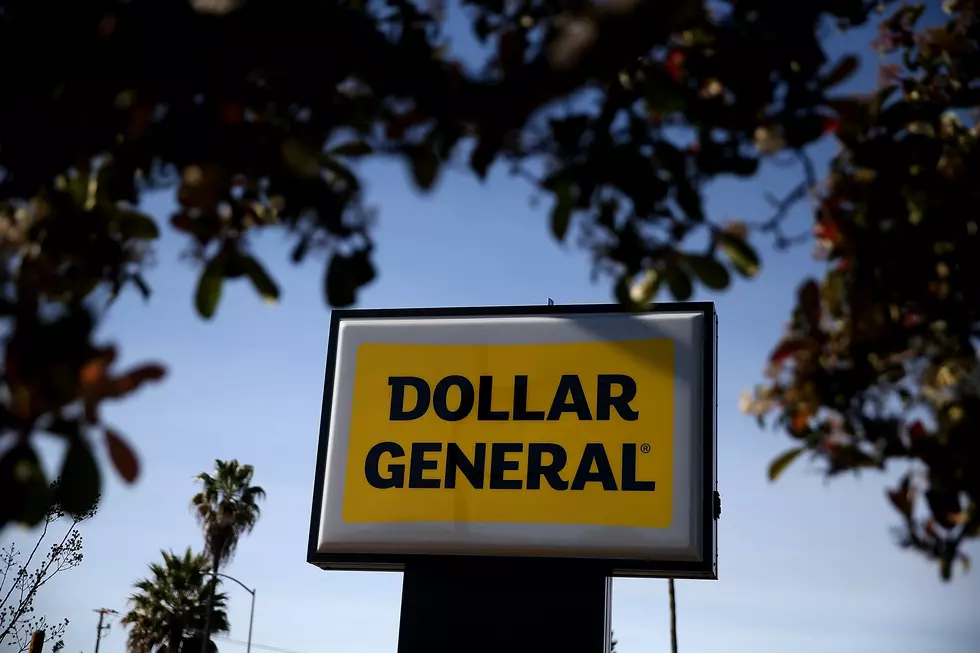 The Jaw-Dropping Reason Why This West Alabama Dollar General Was Forced to Close
Getty Images
Several shoppers in West Alabama received a shocking surprise yesterday when they arrived to Dollar General and found the doors locked.
But what happened--and why?
Take a look at the viral Facebook post below from Angela Stewart to see the sign affixed to the front of the store.
It appears this store had to close because it didn't have enough employees to operate. The closure will likely be temporary as the store's current management team develops a new schedule and plan for its employees.
I couldn't get in touch with anyone from the store in question for comment, but it is worth noting that this isn't the first time a Dollar General in West Alabama had to close due to staffing issues.
The Vance location closed temporarily in February of this year after two employees walked out. I later received messages from the employees in question who shared that they were forced to work long hours with low pay.
This issue isn't isolated to West Alabama, either--a Dollar General in Maine closed after its employees walked out due to problems with low pay and understaffing. The workers there taped their own signs to the door, one of which read "If you don't pay people enough to live their lives, why should they slave away for you?"
What do you think about Dollar General's recent issues? Message me using our app chat and let me know.
17 Stores That Are No Longer in Tuscaloosa's University Mall
How many of these iconic stores do you remember? They were all once a part of University Mall in Tuscaloosa, Alabama.
LOOK: Check Out Gardendale, Alabama's Epic Sign War
Take a Look Inside Tuscaloosa's Abandoned McFarland Mall