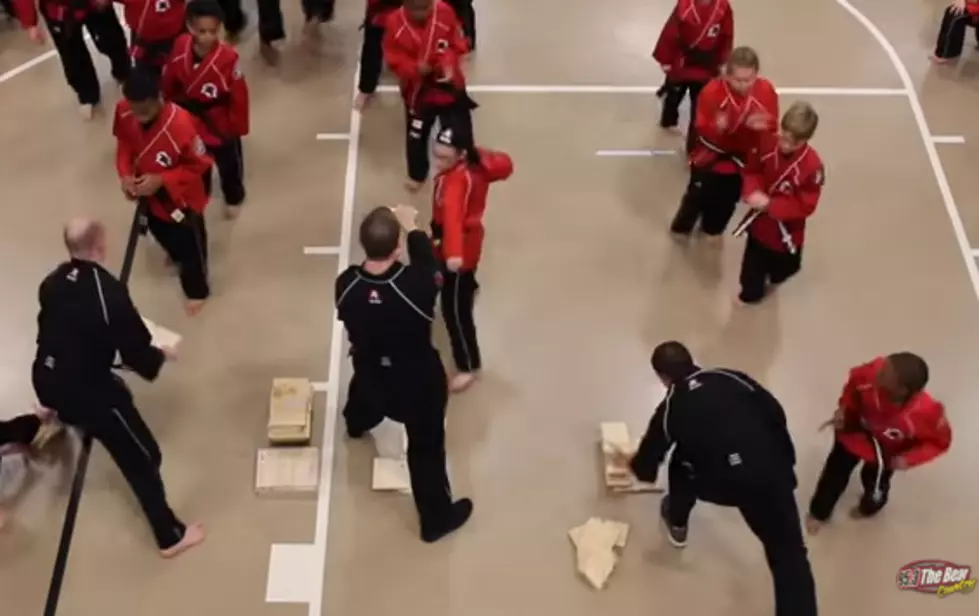 More Martial Arts Demonstrations Coming to Kidabaloo Tuscaloosa
95.3 the Bear via YouTube
There will be plenty to do at this year's Kidabaloo event in Tuscaloosa, but one of the more entertaining demonstrations from year one is back again.
The kids at Tiger-Rock Martial Arts will be at the Belk Center to show off their training for everyone at the event. When they took the floor in 2015, just about everyone stopped and gathered around to watch the young boys and girls show off their skills. And you'll be impressed.
Take a look at these two videos we shot at Kidabaloo last year and you'll get an idea of what to expect on February 27.
This year will also feature a special guest. Nickelodeon star Brec Bassinger will visit Tuscaloosa for the event and you can even get VIP access to a private meet and greet if you choose.
Mark your calendars for Saturday, February 27 for fun and games at the Belk Center from 10am - 2pm.