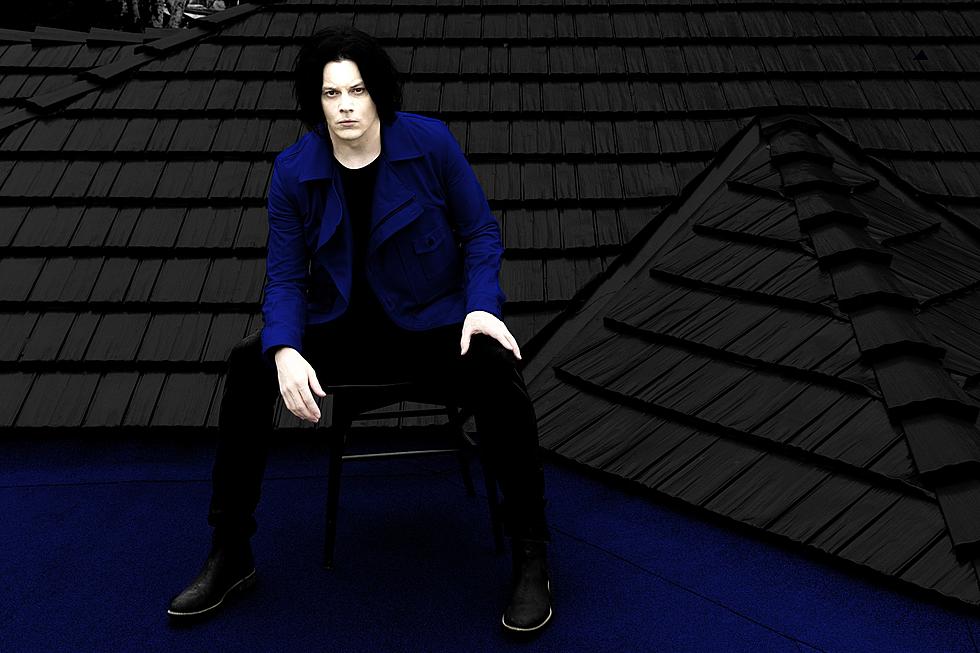 Monk's Playlist – May 2018 Edition
David James Swanson
Like you, I've been listening to the Alt 101.7 app since the station went live a little over a month ago and I can't seem to stop!
The music is so refreshing and something that Tuscaloosa has long needed. Hopefully you're feeling the same way. That being said, I took it upon myself to create a playlist of some of my favorites, new and old that we're playing each week. I do understand that not everyone has the time to sit and listen ALMOST CONSTANTLY like I do! LOL!
Download this and take anywhere you go and check it out when not listening on the Alt 101.7 app!
Monk's Playlist - May 2018
1

1. Red Hot Chili Peppers - The Getaway

The Getaway

2

2. Nathaniel Rateliff & The Night Sweats - You Worry Me

3. Manchester Orchestra - The Gold

A Black Mile To The Surface

4

4. 30 Seconds to Mars - Dangerous Night

5

5. Jack White - On and On and On

6

7

7. Bear Hands - Back Seat Driver (Spirit Guide)

8

8. The White Stripes - Seven Nation Army

9. Alice Merton - No Roots

No Roots - Single

10. Imagine Dragons - Thunder

Evolve

12. Group Love - Tongue Tied

13. Portugal. The Man - Feel It Still

Woodstock

14

14. Twenty One Pilots - Heathens

15

15. LovelytheBand - Broken