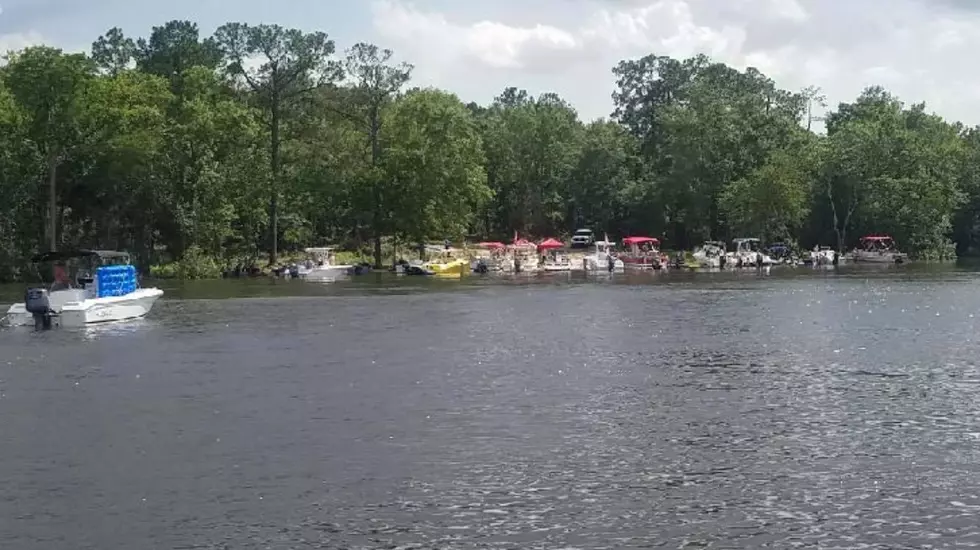 Live Out Your Seaside Dreams when You Buy Mobile, Alabama's Legendary Hippie Beach
Hippie Beach via Facebook
Y'all fire up the Jimmy Buffet and ice down the White Claw because we have found the perfect place for you to live on island time for the rest of your natural life.
Mobile, Alabama's beloved Hippie Beach is now for sale. You'll find great views of the bay and plenty of room to kick back and chill at this property that's been a favorite of locals for years.
In total, the Hippie Beach is about three lots and about six acres and it can be yours for $599,900. Fair warning: hippie extras (like jazz cabbage) are not included.
For more information, check out the Facebook listing below.
How cool would it be to buy this beach and just chill 24/7? What would you do at Hippie Beach? What WOULDN'T you at Hippie Beach? Share your thoughts with us using our app chat now!
PEEK INSIDE: Derek Jeter is Selling His Stunning Hudson Valley Lakeside Castle For Discounted Price