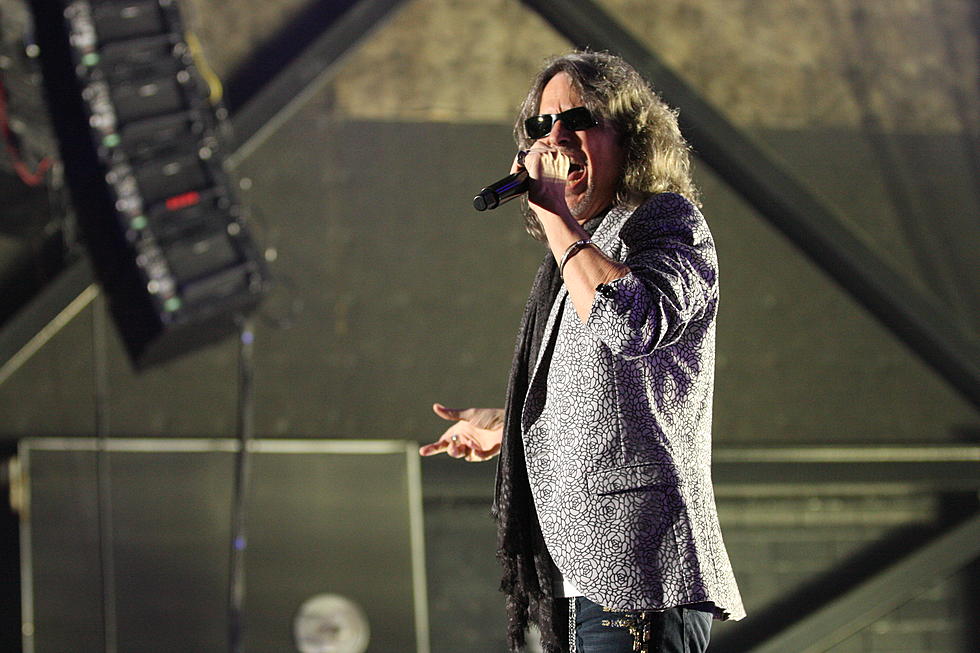 PHOTOS: Foreigner, Loverboy Play Tuscaloosa's Newly-Named Amphitheater
J. R. Moore | Townsquare Media
It was an eventful night at Tuscaloosa's downtown amphitheater with '80s powerhouses Foreigner and Loverboy coming together Tuesday for the last stop on their 2023 summer tour. (Photos below)
After Loverboy set the stage, Tuscaloosa Mayor Walt Maddox and other local leaders announced that the venue, opened in April of 2011, will now be known as the Mercedes-Benz Amphitheater.
Read More: Tuscaloosa Renames Amphitheater to Recognize Transformative Impact of Mercedes-Benz.
Classic rock fans weren't the only ones to get in on the midweek fun as Tuscaloosa County High School's choir was asked to join Foreigner for the band's playing of its 1984 hit I Want to Know What Love Is.
While it isn't clear if Loverboy will make its way back to Tuscaloosa anytime soon, Foreigner did announce that Tuesday's performance would be the band's last at the newly-named Mercedes-Benz Amphitheater.
Foreigner + Loverboy at Tuscaloosa's Mercedes-Benz Amphitheater
Rock classics Foreigner and Loverboy finished their 2023 summer tour at Tuscaloosa's downtown amphitheater, which went under a new name as announced by Mayor Walt Maddox during the concert.
Gallery Credit: (J. R. Moore | Townsquare Media)
3 Doors Down + Candlebox at the Tuscaloosa Amp
Gallery Credit: J. R. Moore