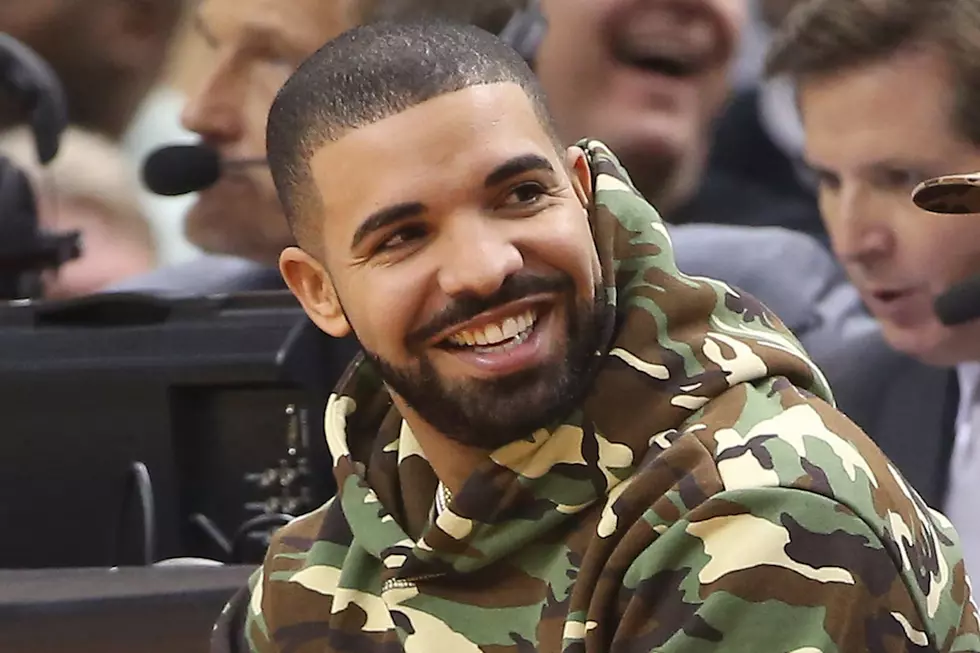 Drake Donates $50,000 to Homeless Shelter for Women and Children
Tom Szczerbowski, Getty Images
Drake's giving spree continues. TMZ shares that the rapper has not only given $50,000 in scholarship money to a Miami college student and handed out $50,000 to random Miami grocery shoppers, he also cut a $50,000 check to Lotus House, Miami's only homeless shelter for women and children.
Drake stopped by Tuesday (Feb. 6) and handed out toys and games to 140 kids. He also gave 130 women $150 Target gift cards in addition to the $50K he gave the organization. The money will go toward funding the organization's new shelter, which recently opened up 500 beds to women and children in need.
Constance Collins told TMZ Drake's donation came right on time and will, "nourish bodies, minds and spirits of homeless women and children who are among the most vulnerable in our community."
Suffice to say, the rapper has certainly been in a charitable mood as of late. He's also continued his domination of the rap game. He made Billboard history again last week, bypassing JAY-Z with having the most top 10s among rappers in the chart history.
10 ALBUMS THAT DESERVED GRAMMY AWARDS FOR BEST RAP ALBUM