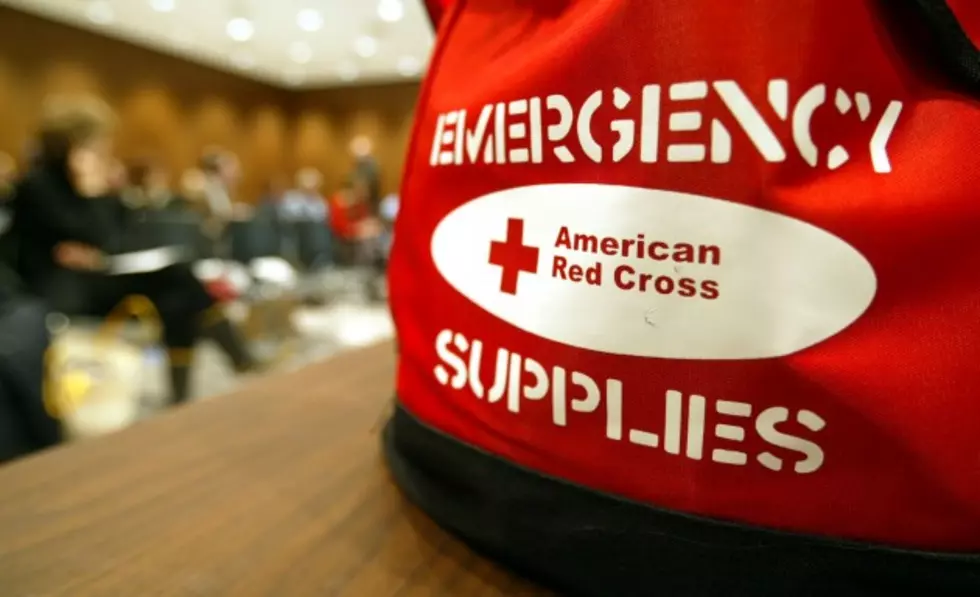 Disaster Plan – How To Create A Family Plan In Advance
Getty Images
A family disaster plan is a personalized action plan that lets each member of a household know what to do in particular disaster situations.
To get started, meet with your family or household members and discuss how to prepare and respond to emergencies that are most likely to happen where you live. Assign responsibilities to each member of your household and plan to work together as a team. Designate a friend or relative as a contact person that you, your spouse, and your children can call if you can't meet up.
It is also good to make sure each member of your family knows basic life-saving techniques. Everyone who can learn CPR and first aid should take a certification class and keep their certification current.
Adults and older children should know how to turn off gas, electricity and water if the house is damaged and emergency numbers should be posted where every family member can find them.
Locate all of the possible escape routes in your home and practice your escape plan at least twice a year. You'll also want to choose two places to meet. Either outside your home in case of a sudden emergency, such as a fire or outside your neighborhood, in case you cannot return home.
Lastly, assemble a disaster kit. This should include:
One gallon of water per person per day for at least three days, for drinking and sanitation.
Food, at least a three-day supply of non-perishable food
Battery-powered radio and NOAA Weather Radio with extra batteries
Flashlight and extra batteries
First aid kit
Dust mask to help filter contaminated air
Moist towelettes, garbage bags and plastic ties for personal sanitation
Manual can opener for food
Local maps
Cell phone with chargers, inverter or solar charger