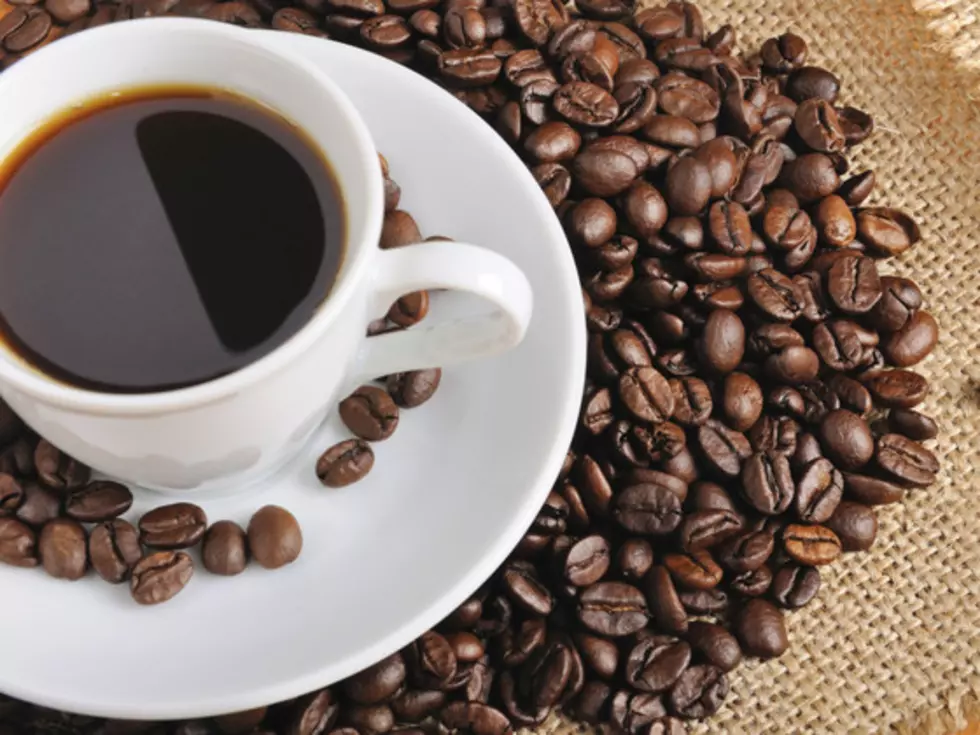 Who has the best cup of coffee in Tuscaloosa?
Photo by Pavel Timofeyev
Enter your number to get our free mobile app
I finally accomplished the impossible here in Tuscaloosa. I had a cup of a coffee at each coffee house in Tuscaloosa and it's time to settle the life long arguement right here.. right now.. Who has the best cup O' Joe in Tuscaloosa?
I'll be judging off of three things:
I comprised a list of each coffee shop and rated them between 1-5 on each of the categories.
Heritage House Coffee, 2370 Jack Warner Pkwy. 
Turbo Coffee, 2010 8th St
Monarch Espresso Bar, 714 22nd Ave
Babe's Doughnut, 500 Alabama 215
Waffle House, Strip Location
This is my bias opinion, so don't try to hunt me down and tell me I'm wrong. Out of the 7 shops that I consider in my mind to have coffee. There are two winners, Monarch Espresso Bar and Heritage Coffee House. Both of the shops are located in prime locations, Downtown T-Town and by the river. Great service, great beans and clean cups. Surprisingly some places here in town don't even wash their cups all the way through (I'm talking about you Waffle House, you dirty lewd degenerate).
Stop by a local coffee shop today and support a business in dire need for cash flow today.