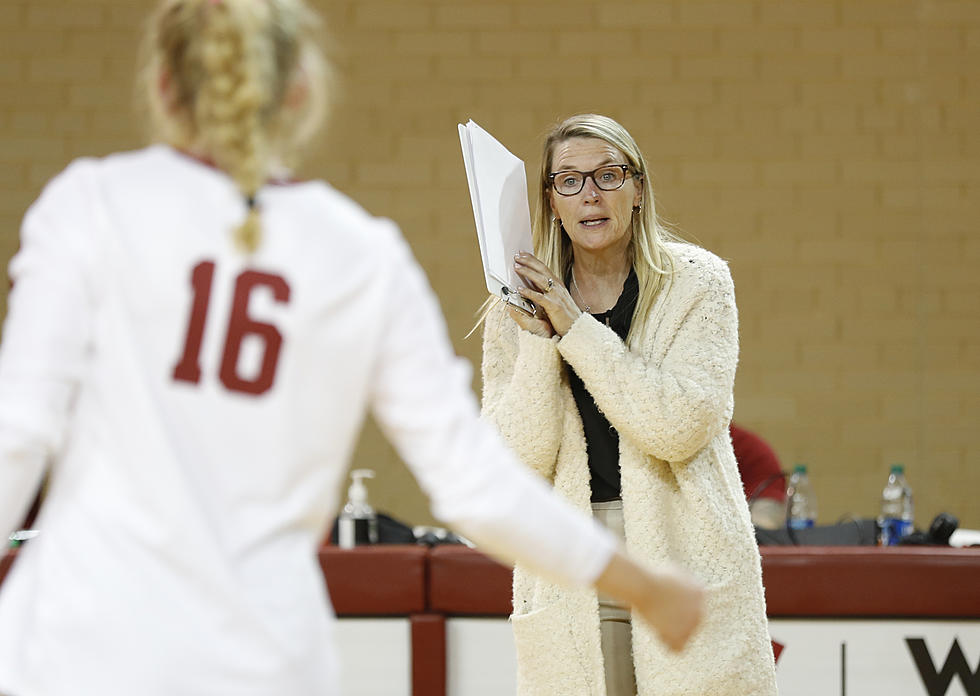 UA Volleyball Head Coach Resigns
Crimson Tide Photos / UA Athletics
The University of Alabama volleyball head coach Lindsey Devine stepped down from her duties on Wednesday afternoon, according to Alabama athletics.
"I an grateful to have had the opportunity to serve as the head coach at The University of Alabama for the past three years," said Devine in the official Alabama athletics press release. "I would like to thank the staff and the players for their support, belief, and investment into laying the foundation for future success. I wish the program all the best going forward."
Devine started her tenure with the Tide in December 2018, and in her three seasons coaching, went 29-52, including: the 10-20 record this season, 2-16 conference record this season, and finished on a 10-game losing streak.
Alabama volleyball finished its season with a loss to Ole Miss 3-0 on Saturday and ranked second-to-last place in the SEC rankings.
7 Fast Food Restaurants We Need in Tuscaloosa
Hillcrest Patriots @ Tuscaloosa County Wildcats - Aug. 27, 2021
On Friday, Aug. 27, the Hillcrest Patriots defeated the Tuscaloosa County Wildcats for their annual rivalry game 35-10. This is the eighth straight win for the Pats over County High.