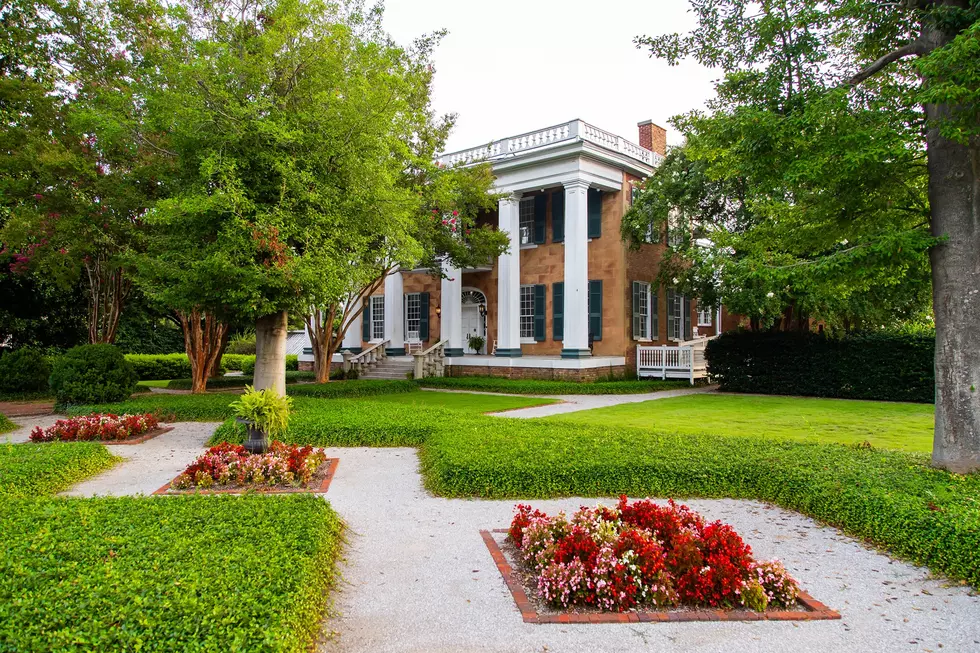 Two Positions Open on the Historic Preservation Commission
(Facebook/Tuscaloosa County Preservation Society)
Are you a history buff who lives in the City of Tuscaloosa?  Do you enjoy observing architectural differences of specific periods?  Are you looking for a new career?
The City of Tuscaloosa is now accepting resumes for two positions on the Historic Preservation Commission.
A release from the City states:
Members of the Historic Preservation Commission review and vote on all improvements and developments within the historic districts throughout the City of Tuscaloosa. Additionally, members help provide guidance to property owners in the planning and design of projects that are sympathetic to the special character of the City's historic district.
Members on the Historic Preservation Commission are required to live within the city limits and must have training or experience in history, architecture, architectural history, American studies, cultural geography, cultural anthropology, planning, archaeology, law or other related historic preservation fields.
Attendance to monthly meetings is also mandatory.
All candidates will be reviewed and recommended by the mayor. The term of the appointment is 3 years.
Tuscaloosa is rich in history from its settlement following the Creek War to its seat as the state capital.  There are numerous standing antebellum homes which are often rented as venues for special occasions and photo shoots.
In addition, the city's importance in the Civil Rights Movement isn't as magnified as the involvement of other cities. Yet, there is a major historical significance and numerous buildings and landmarks which serve as reminders.
If such things bring you excitement, be sure to look into the open positions on the Historic Preservation Commission. For more on the commission, click here.
Enter your number to get our free mobile app
11 Most Expensive Homes in Tuscaloosa
11 Most Expensive Homes in Tuscaloosa