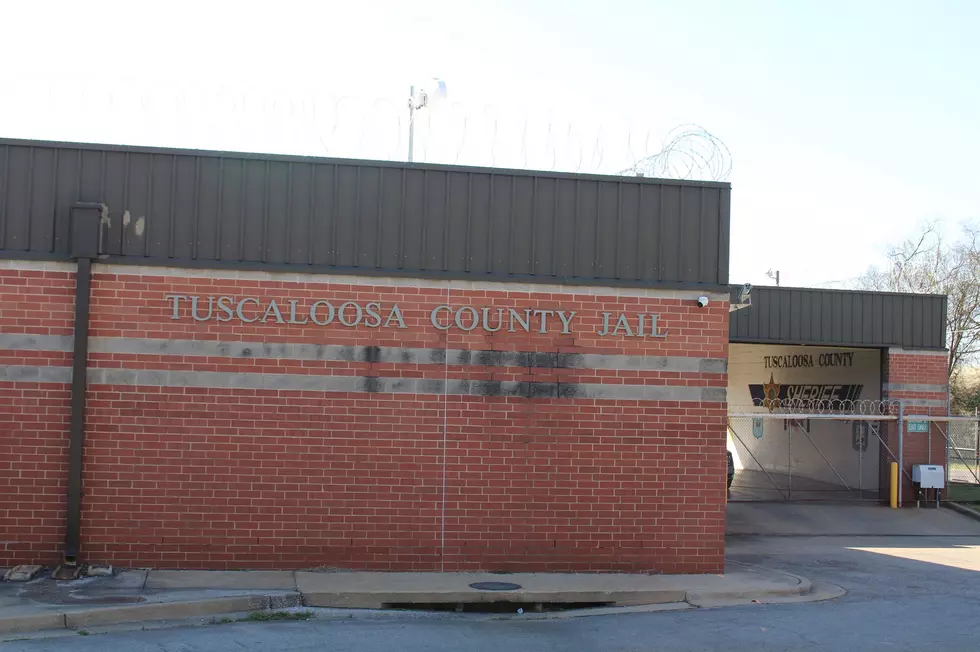 Tuscaloosa Woman Arrested for Friday Morning Gas Station Shooting
(Noah Lueker | Tuscaloosa Thread)
A woman has been arrested for allegedly shooting another woman during an argument Friday morning at a West Tuscaloosa gas station.
As previously reported by the Tuscaloosa Thread, Tuscaloosa Police were called to the 1500 block of M.L. King Jr., Boulevard on Friday morning at 6:15 a.m. where a woman was suffering from a non-life threatening gunshot wound.
According to a deposition obtained by the Tuscaloosa Thread Monday afternoon, the victim reported she was at the Chevron gas station when the suspect began arguing with her.
During the course of the argument, the suspect, who was reportedly brandishing a pistol, fired the weapon, striking the victim in the leg. The suspect fled the scene following the shooting.
The incident was captured on video, and investigators said the suspect has been positively identified as 48-year-old Sirlena Jane Harris.
Harris was arrested on Friday and charged with first-degree assault, a Class B felony. She was booked into the Tuscaloosa County Jail on a $15,000 bond.
As of Monday afternoon, Harris' mugshot was not available through jail records, indicating she may have been released on bond. Her mugshot was not publicly available Monday.
Top Stories from the Tuscaloosa Thread (7/25 - 8/1)
22 of the Top Stories published by the Tuscaloosa Thread during the week of July 25th, 2022.