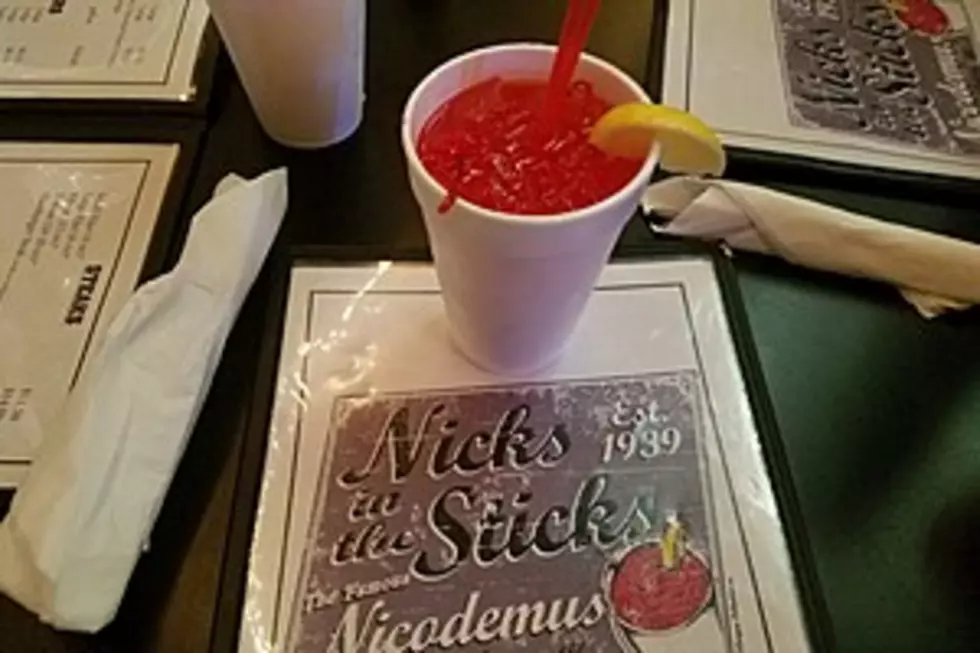 What Tuscaloosa, Alabama Dish Would Make the Perfect Last Meal?
Mary K, Townsquare Media
Imagine that you got a message that you had to leave Alabama in 48 hours. You would be scrambling to get things done and for you go. It's a crazy time. The list of things to take care of is endless. You name it; it's on the list like banking, medical stuff, school, find a new place to live, friends, family, and more.
In those 48 hours, you must carve out some special time to enjoy your last "Alabama" meal. What would that meal be? Click here and let me know and I will add it to the list.
Steak, onion rings, and a Nicodemus from Nick's in the Sticks. Plus, the atmosphere is amazing, and the staff is incredible.
The meatloaf dinner with some mashed potatoes.
A rack and white bread from OG Dreamland.
One of every item from the menu.
A Big Ole' Ribeye with all fixings would make a great last meal.
The only thing that matters in life is a 3 piece catfish combo.
You can't leave Tuscaloosa without having a National Championship Burger. It's "18oz of Beef, 2 Slices of Cheese, 2 Strips of Bacon, Onion Rings, Dill Pickle Spear."
Brisket quesadilla from central with  like, 12 Paloma's.
The penne pasta with chicken and vegetables plus 12 Hemingway daiquiris. (The memories)
Hands down, several bowls of the Fajita gumbo. Maybe even a few containers to go as well.
Please give us 20 servings of the Jalapeno Cheese Dip.
10 Underrated Soul Food Restaurants in Tuscaloosa, Alabama
50 Most Popular Chain Restaurants in America
YouGov investigated the most popular dining brands in the country, and Stacker compiled the list to give readers context on the findings. Read on to look through America's vast and divergent variety of restaurants—maybe you'll even find a favorite or two.
6 Tuscaloosa Restaurants We Miss Desperately
7 Fast Food Restaurants We Need in Tuscaloosa
Alabama Football's Second Fall Scrimmage
The Crimson Tide was back at it on Saturday in Bryant-Denny Stadium. The Tide was more focused on execution of the offense and defense as the Tide is two weeks away from playing Miami in the season opening game.
The Definitive Ranking of Chicken Finger Baskets in Tuscaloosa, AL
Y'all ready for a deep-fried hot take? CLUCK YEAH! Meg Summers is ranking the best chicken finger baskets in the Druid City.
Top 10 Places to Cure the Munchies in Tuscaloosa
Hey, man--feeling hungry? Check out our list of the ten best places to cure the munchies in Tuscaloosa.
West Alabama Restaurants That Should Be Franchised Nationwide