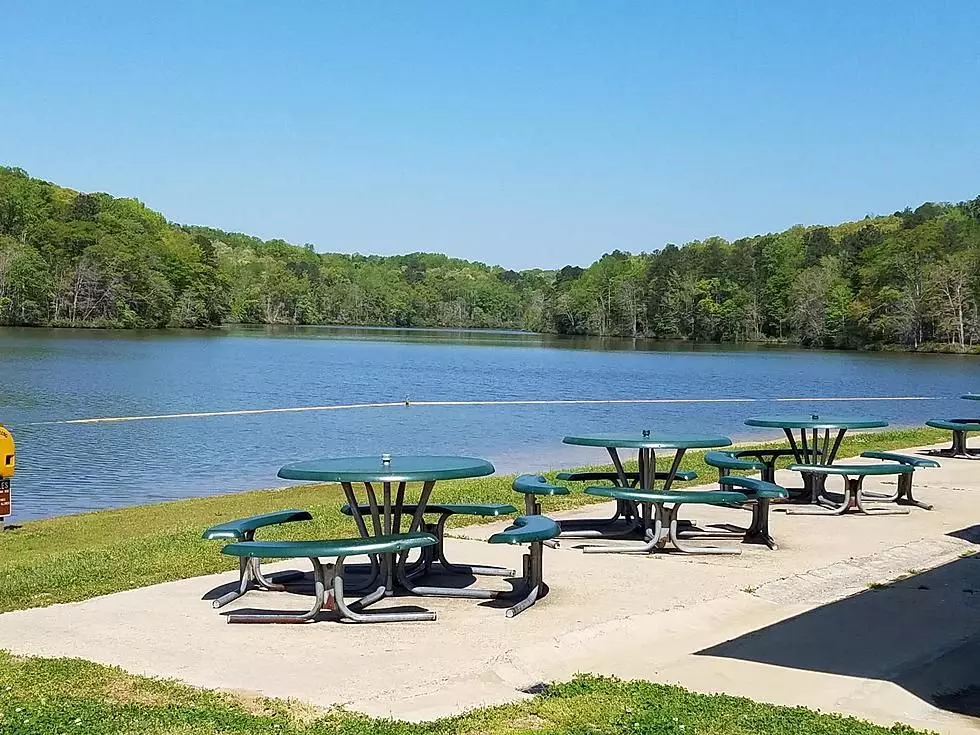 State Troopers Identify Victim Who Drowned at Lake Lurleen State Park Sunday
Facebook: Lake Lurleen State Park
State police have identified a 21-year-old Northport man as the victim of a deadly drowning at Lake Lurleen State Park Sunday afternoon.
As previously reported by the Tuscaloosa Thread, police responded to the North Tuscaloosa County park Sunday afternoon, but few details were immediately available as the investigation was in its infancy.
According to Corporal Reginal King, a spokesperson for the Alabama State Troopers in West Alabama, the victim has since been identified as Rocael Ramos, who went under the water while swimming in Lake Lurleen but did not resurface.
Ramos was transported to Northport Medical Center, where he was pronounced dead a short time later.
Troopers with the Alabama Law Enforcement Agency's Marine Patrol Division are investigating the case and no other details were available Monday.
Top Stories from the Tuscaloosa Thread (7/25 - 8/1)
22 of the Top Stories published by the Tuscaloosa Thread during the week of July 25th, 2022.