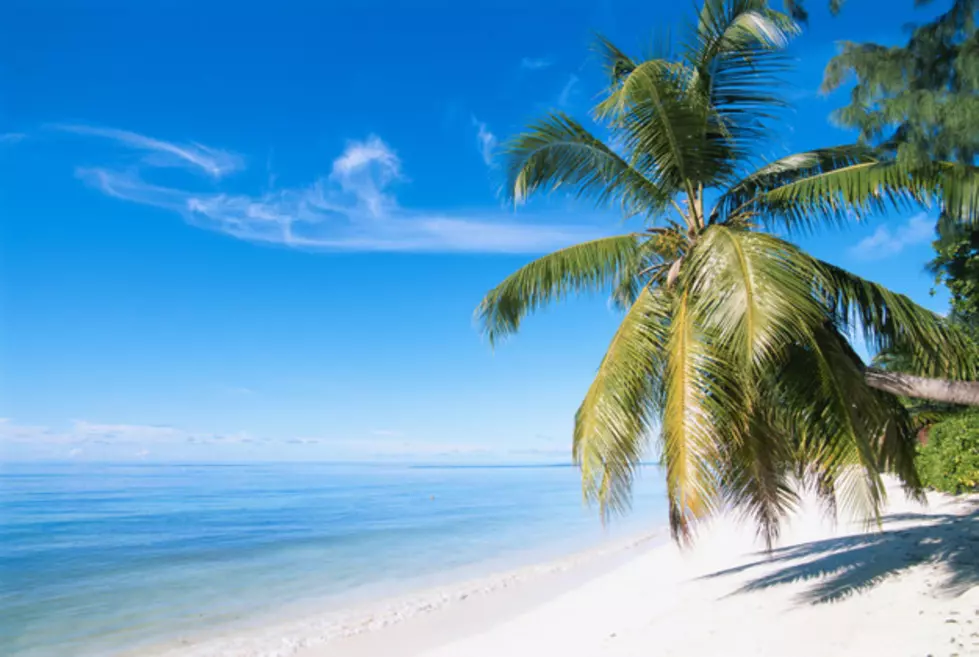 Beach Safety: Do's and Dont's of Rip Currents
David DeLossy, ThinkStock
There's nothing as relaxing as a beach vacation. The Gulf Coast attracts thousands of visitors every year, especially to the sugar white sands of Gulf Shores and Orange Beach, Alabama. Swimming in the open ocean comes with its own set of rules, and travelers should be especially cautious of wind and weather conditions before hitting the beach.
In addition to checking the forecast, beach-goers should pay special attention to the condition of the Gulf itself. Alabama public beaches use a five-flag system to keep swimmers informed of water conditions:
Purple Flags: Dangerous Marine Life
Green Flags: Calm Conditions; Exercise Caution
Yellow Flags: Moderate Surf or Strong Currents
Red Flags: High Surf and Strong Currents
Double Red Flags: Beaches Closed to the Public
In Alabama, it is ILLEGAL to swim in the ocean under Red Flag conditions. Why? Rip currents pose a dangerous threat to swimmers. The National Weather Service describes Rip Currents in further detail:
Rip currents are the leading surf hazard for all beachgoers. They are particularly dangerous for weak or non-swimmers. Rip current speeds are typically 1-2 feet per second. However, speeds as high as 8 feet per second have been measured--this is faster than an Olympic swimmer can sprint! Thus, rip currents can sweep even the strongest swimmer out to sea.
  
Over 100 drownings due to rip currents occur every year in the United States. More than 80% of water rescues on surf beaches are due to rip currents.
The NWS offers these valuable tips to help you identify a Rip Current:
Look for any of these clues:

a channel of churning, choppy water
an area having a notable difference in water color
a line of foam, seaweed, or debris moving steadily seaward
a break in the incoming wave pattern
None, one, or more of the above clues may indicate the presence of rip currents. Rip currents are often not readily or easily identifiable to the average beachgoer. For your safety, be aware of this major surf zone hazard. Polarized sunglasses make it easier to see the rip current clues provided above.

 
What should you do if you are swimming in the Gulf and find yourself caught in a Rip Current? First of all--don't panic and DO NOT attempt to swim straight back to the shore. Instead, swim parallel to the shore, freeing yourself from the Rip Current. You will then be able to swim back to shore diagonally. See the guide from the National Weather Service on how to swim out of a Rip Current.
It is important to your safety--and your family's safety--that you be aware of the danger Rip Currents pose to swimmers. If you see yellow or red flags flying, take heed of the warning and recognize the serious nature of the the warning. Watch the video below from Dr. Beach with your family before heading to the beach this year.