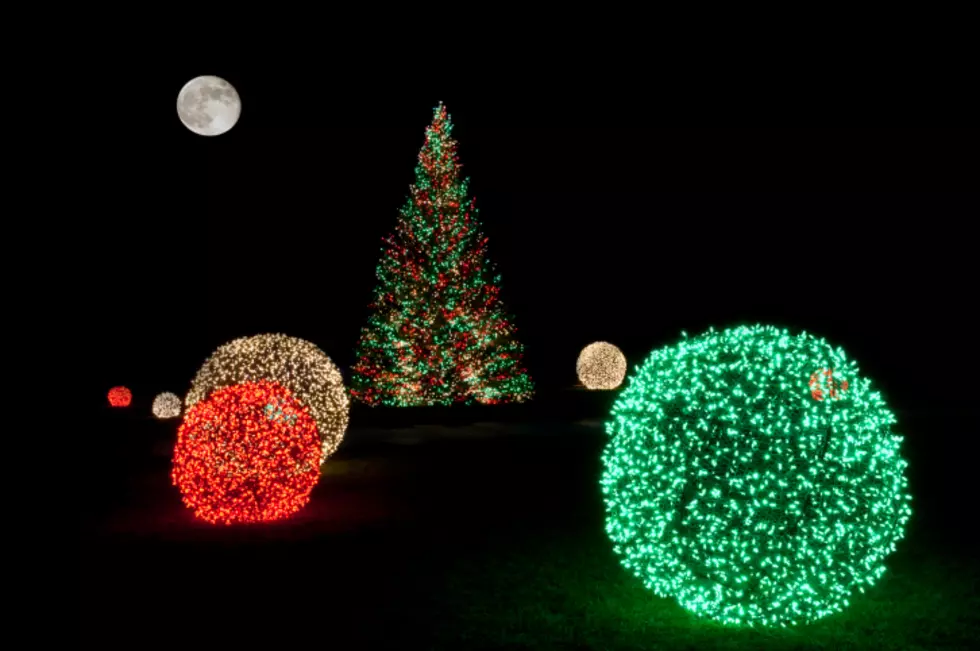 PARA 'Reverses' Plans for 45th Annual West Alabama Christmas Parade
Rudi Zhang
Prepare to pack your car this year, as the 45th annual West Alabama Christmas Parade has flipped the script in the midst of the novel Coronavirus pandemic.
In an effort to ensure proper distancing, the Tuscaloosa County Parks and Recreation Authority has decided to make this year's event a "reverse" parade, meaning that all floats and participants will be stationary while spectators drive through Bowers Park to take in the sights.
"The Christmas Parade has been in existence since 1976 and represents a beloved historical tradition in our community. PARA had to figure out a safe way for Santa Claus and his reindeer to kick off the holiday season. The reverse aspect means that the floats, decorated vehicles, bands, etc. remain stationary, while the viewers will drive through the park to see the parade," said PARA PR and Marketing Manager Becky Booker.
Those wishing to participate in the parade must register in advance, as PARA officials will need to account for the space of each participant. A new option for participation in the parade will be spaces designated for "Holiday Scenes," which are lights and decorations for groups or business who want to get involved and show their support while not physically present in the parade.
The 45th Annual West Alabama Christmas Parade is scheduled for Monday, December 7th. Additional information and registration details may be found on the organization's website.
Enter your number to get our free mobile app
10 Pets In West Alabama That Could Use A New Home