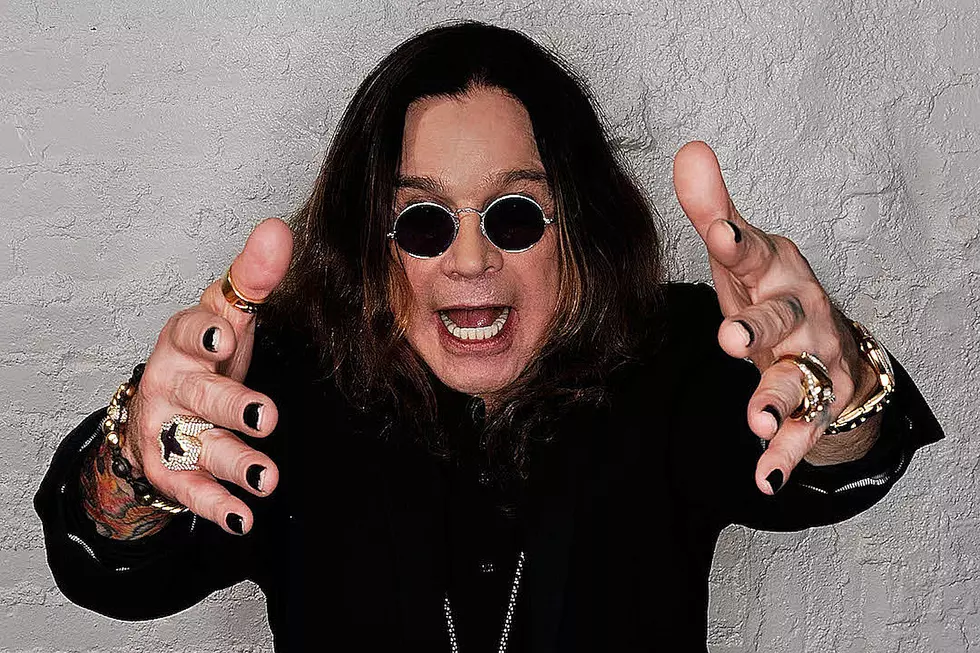 Ozzy Osbourne reportedly working on a new Album
Larry Busacca, Getty Images
After announcing he was diagnosed with Parkinson Disease, Ozzy has been on the media cycle talking about dealing with the disease and how it has effected himself on his day to day life.
But a surge of optimism and light has came after this diagnoses.
In a recent interview with Kerrang! Ozzy admits he has a new album on the way, "If you saw me at the beginning of last year you'd think I was fucked," he admits. "But I honestly think making this album is the best medicine I could have had. I was doing something, something I like to do. I wish I could do more, but it just felt great."
In my opinion, these old school rockers are valiant and badass because they don't stop touring, making new music and keeping a social life with their fans.
Ozzy deserves a freak'n statue in Downtown London.