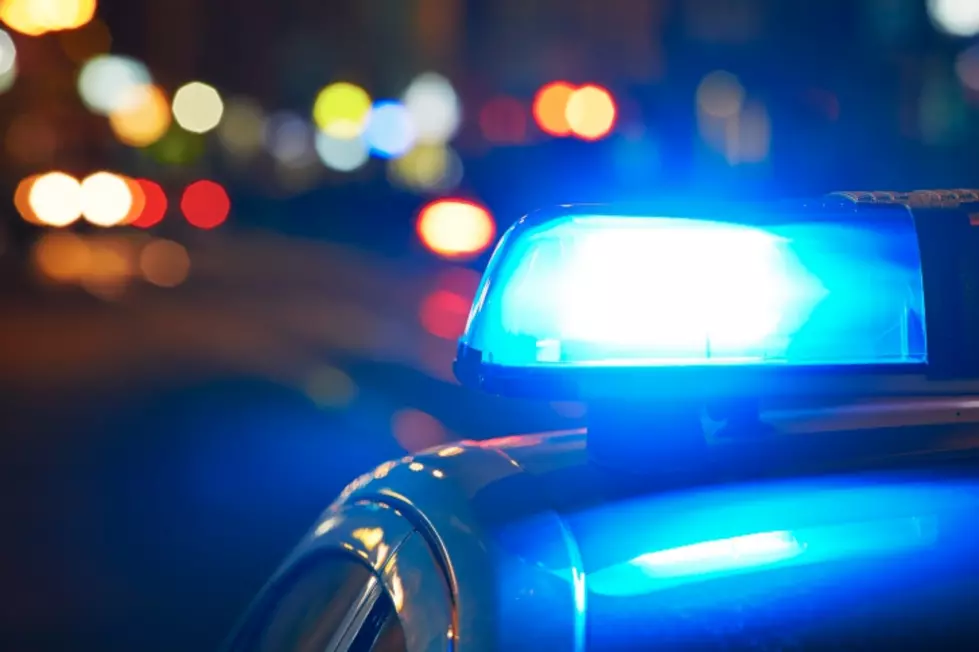 Northport Shooting Leaves One in Critical Condition
Getty Images/iStockphoto
The Northport Police and the Tuscaloosa Violent Crimes Unit are investigating a shooting that has left one person in critical condition.
Captain Jack Kennedy, Commander of the VCU, tells Townsquare Media that the agency is on the scene of the shooting, which occurred at Knoll Circle last night. Kennedy says that the victim is currently in critical condition and the investigation is still in its initial statges.
Townsquare Media will continue to monitor this story and bring you updates as they are made available.
Enter your number to get our free mobile app