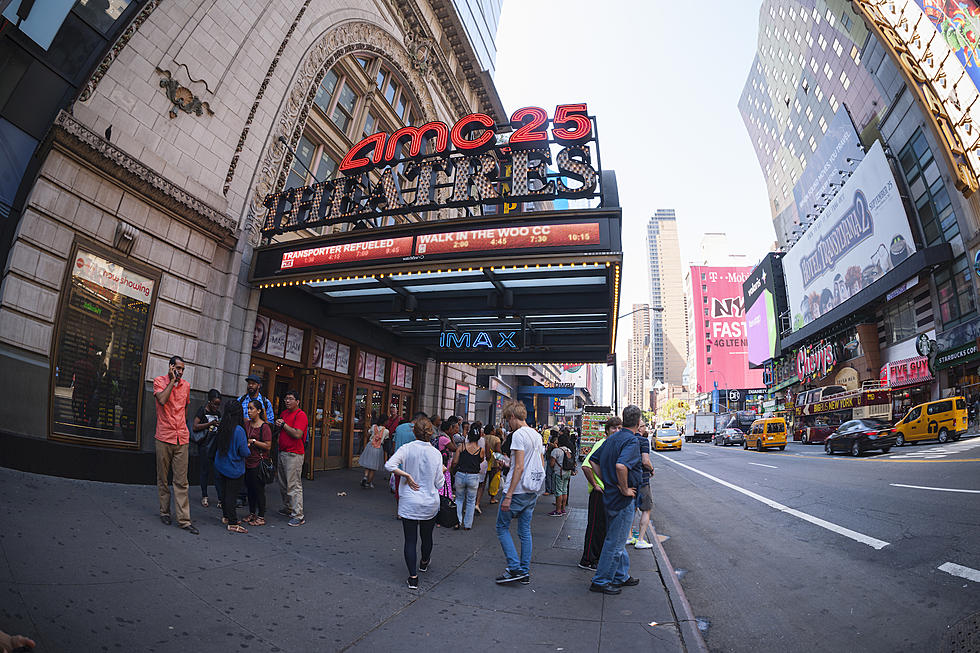 New Movies This Weekend: Updated Classic + Original Kids Film
Corbis via Getty Images
Here's your quick guide for movies--new and recent--to watch right here in Tuscaloosa. Starting off with:
Recent Releases
If you were busy last weekend, here's one you missed.
Movie: Asteroid City
Genre: Comedy; Drama; Romance
Plot: A Junior Stargazer/Space Cadet convention gets unexpectedly interrupted by an extra-terrestrial event.
Run Time: 1 hour 44 minutes
Rating: PG-13 for Some Suggestive Material, Smoking, Brief Graphic Nudity
Showing at Tuscaloosa's CMX Hollywood 16
Review: If you don't need too much of a straightforward plot or constant action--check this movie out! Full of fun vibes and wacky aesthetics. Plus, an interesting message about breaking free from habits. Pretty convoluted plot, though, so be aware.
New Releases
Out for the first time this weekend, here are two movies to check out.
Movie: Indiana Jones and the Dial of Destiny
Genre: Action; Adventure
Plot: Indiana Jones returns. This adventure sees him joined by his goddaughter on the search for a legendary dial that could change the course of history.
Run Time: 2 hours 24 minutes
Rating: PG-13 for Language, Action, Sequences of Violence, Smoking
Showing at Tuscaloosa's CMX Hollywood 16
Movie: Ruby Gillman, Teenage Kraken
Genre: Comedy; Kids & Family; Adventure, Fantasy, Animation
Plot: After finding out she's a direct descendant of warrior kraken queens, Ruby Gillman uses her powers to save the ones she loves.
Run Time: 1 hour 33 minutes
Rating: PG-13 for Some Action, Rude Humor, Thematic Elements
Showing at Tuscaloosa's CMX Hollywood 16
Plus, an Extra
It's not a new movie, but a classic one! The Bama Theatre will be screening the original "Back To The Future" next Tuesday.
More details here.
Have some fun watching movies this weekend!
This story was updated to reflect the correct date for "Back to the Future" screening.
Complete list of Black Horror Movies
51 Most Popular Baby Boy Names in Alabama