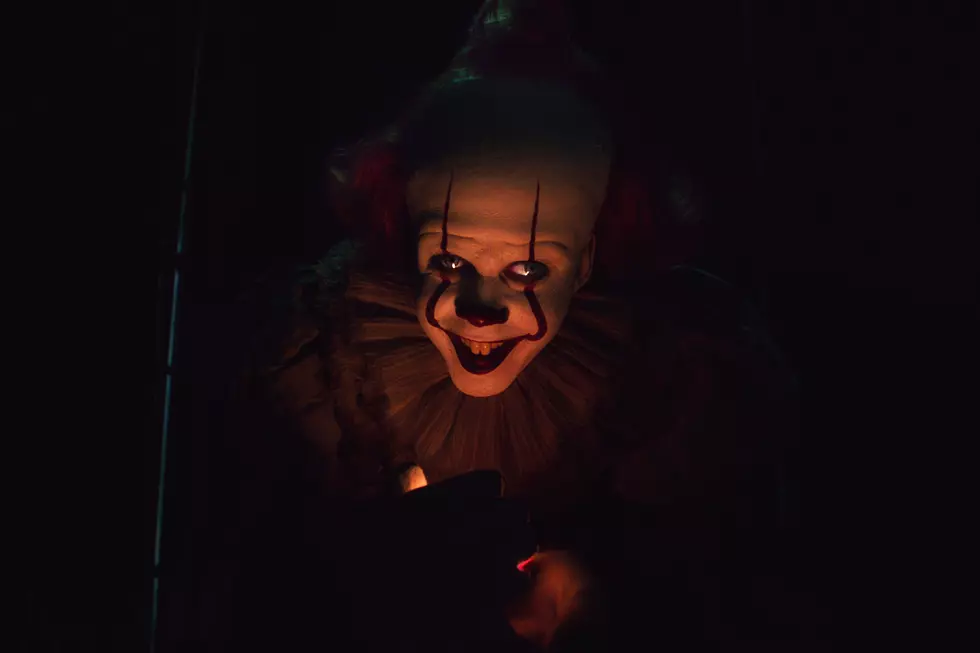 'It: Chapter Two' Early Reviews Call It a Spooky (If Long) Sequel
Warner Bros.
Expectations are high for It: Chapter Two, after the first movie became one of the surprise hits of 2017, grossing a staggering $700 million worldwide against a budget of just $35 million. Plus the new film, which continues the adaptation of Stephen King's epic horror novel, features an all-star cast including James McAvoy, Jessica Chastain, and Bill Hader. So does the movie live up to the hype?
The very first early reviews of It: Chapter Two just hit social media and they are largely positive. Maybe not quite as positive as the ones for the first It, which wound up with an 86 percent on Rotten Tomatoes. Critics do say in some cases the movie is a bit long (it clocks in at almost 170 minutes) and that it "can't *quite* handle the weight of its aspirations." But they also use words like "terrific," "gruesome," "ambitious," and "awesome" to describe it — and everyone seems to agree that Bill Hader steals the movie as the adult Richie. Could he sneak into the Oscar conversation?
We'll have to wait and see. Here's a sample of the early reactions from around social media:
It: Chapter Two floats its way into theaters on September 5. We'll have lots more about the movie soon.
Gallery — The Best Horror Movie Posters Ever: