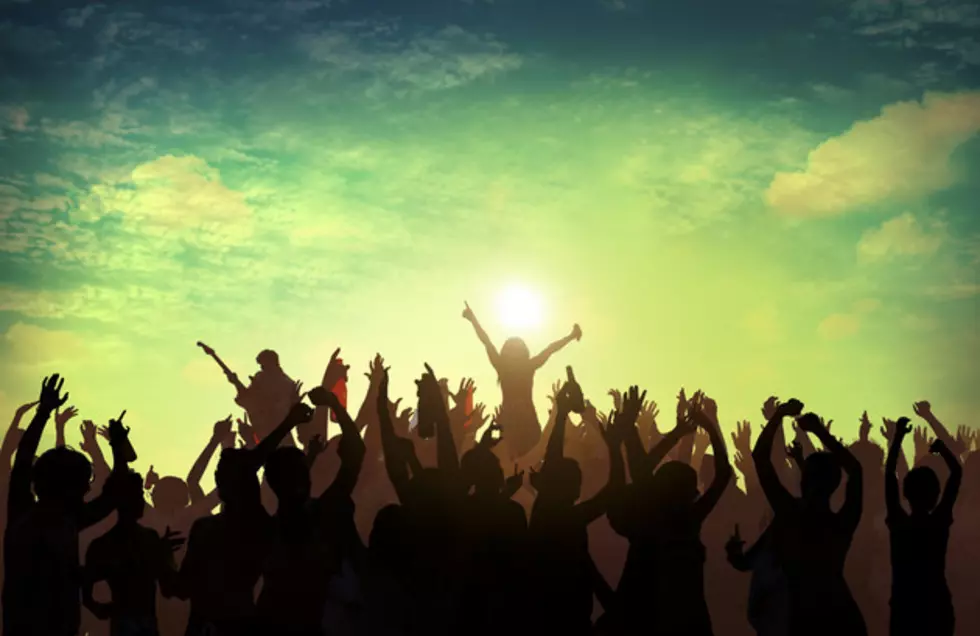 Florence + The Machine, My Morning Jacket, Jane's Addiction, Walk the Moon, St. Paul and The Broken Bones Headline Shaky Knees Music Festival May 13-14, 2016 in Atlanta, Georgia
Robert Churchill
The Shaky Knees Music Festival announced its lineup this morning, and an incredible roster of artists is set to preform at Atlanta, Georgia's Piedmont Park May 13-15, 2016!
Headliners for the festival include Florence + The Machine, My Morning Jacket, Jane's Addiction, and Walk the Moon.
I'm excited to see Birmingham's own St. Paul and the Broken Bones are among the artists playing at Shaky Knees this year, and I'm also psyched to see some of my other favorite artists like The Decemberists, At The Drive-In, Wild Nothing, Bloc Party, and The Black Angels.
Shaky Knees Music Festival will be held May 13 through May 15, 2016 at Atlanta's Piedmont Park. Advanced tickets go on sale January 13 and are $215 each--after those are gone you can purchase a regular 3- day tickets for $236. Single day tickets will be available for $102 each.