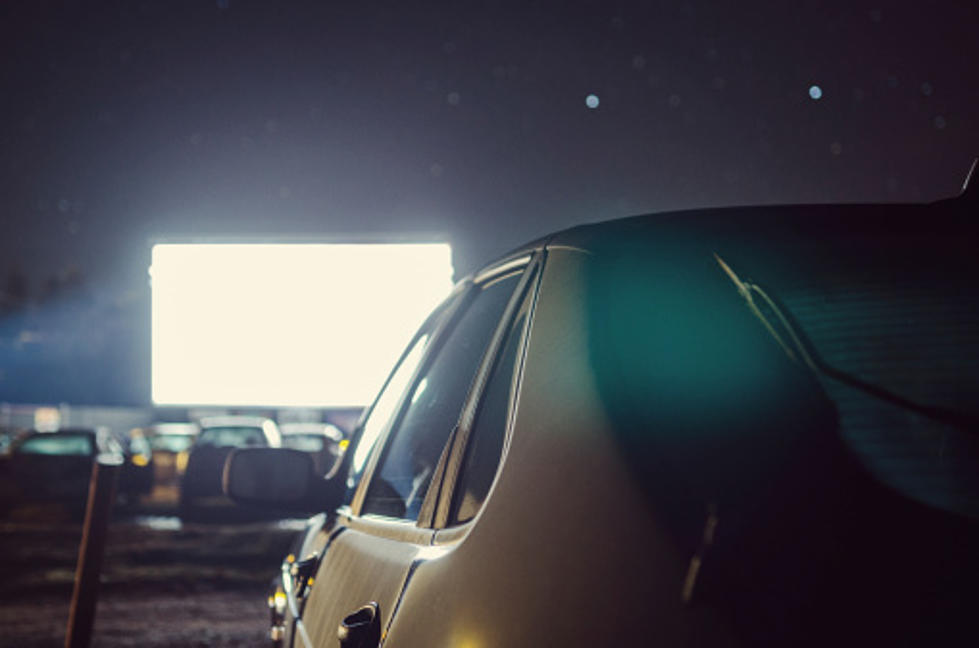 Due to Weather, Movie By Moonlight Drive-in Has Been Rescheduled
Getty Images/iStockphoto
The DCH Foundation's benefit event originally scheduled for tonight is being rescheduled at a later date.

Due to the prediction of wind gusts greater than 15 mph, The DCH Foundation have been advised to move the event date. They will now be hosting the Movie By Moonlight Drive-in on Thursday, December 16th.
When: Thursday, Dec. 16 at 6 p.m. (new date, same time)
Where: University of Alabama Capstone College of Nursing parking lot (lot opens at 5 p.m.), located at 650 University Blvd. E. Tuscaloosa, AL 35401
What: Drive-in movie featuring "Elf"
Why: All proceeds benefit The Finn and Quinley Infant and Children's Fund
To register and reserve your spot, click here.