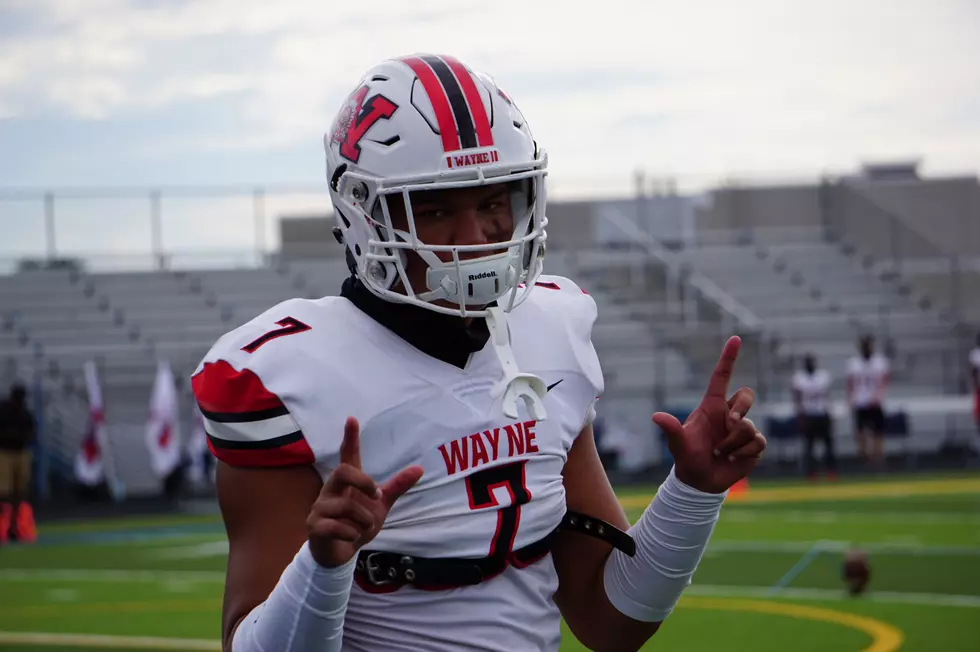 4-Star Tight End Officially Signs with The Crimson Tide
Photo courtesy of Elijah Brown on Twitter @eb_knows
Elijah Brown signed his letter of intent to join the Alabama Crimson Tide today. December 15th is the first day that high school seniors can officially sign with their college programs. Brown is a 4-star tight end out of Dayton, Ohio. He is ranked as the 230th overall recruit in the country, the No. 8 overall tight end, and the 11th overall prospect out of Ohio, according to 247sports.
Brown has very good size, standing at 6-foot-5 and 230 pounds, to go along with what has been described by scouts as a "complete skill set". While he lacks a bit in the speed department, Brown is certainly not afraid to get into the trenches, displaying good strength along with a willingness and a knack for blocking to go along with an ability to make contested catches. Brown also played basketball in high school.
After helping to lead Wayne High School to an 8-2 regular season in the fall, Brown and the Warriors were eliminated by Dublin Coffman in the playoffs in a heartbreaker by a score of 27-24.
With the surprising ascension from Cameron Latu this season and subsequent somewhat fall from grace for Jahleel Billingsley, it remains to be seen how Bill O'Brien, who recruited Brown, will use his tight ends going forward and who will even still be in Tuscaloosa for the 2022 season. But one thing is for certain, if Brown wants to see serious playing time at any point at the Capstone, he has a long road of hard work ahead of him.
2021 SEC Championship Game Alabama vs. Georgia
The Alabama Crimson Tide defeated the No. 1 ranked Georgia Bulldogs 41-24 to win the 2021 SEC Championship.
Top 10 States That Have Produced the Most NFL Players in History (Population/Per Capita)
Ever wondered how many NFL players the state of Alabama has produced compared to other states? Here you go!