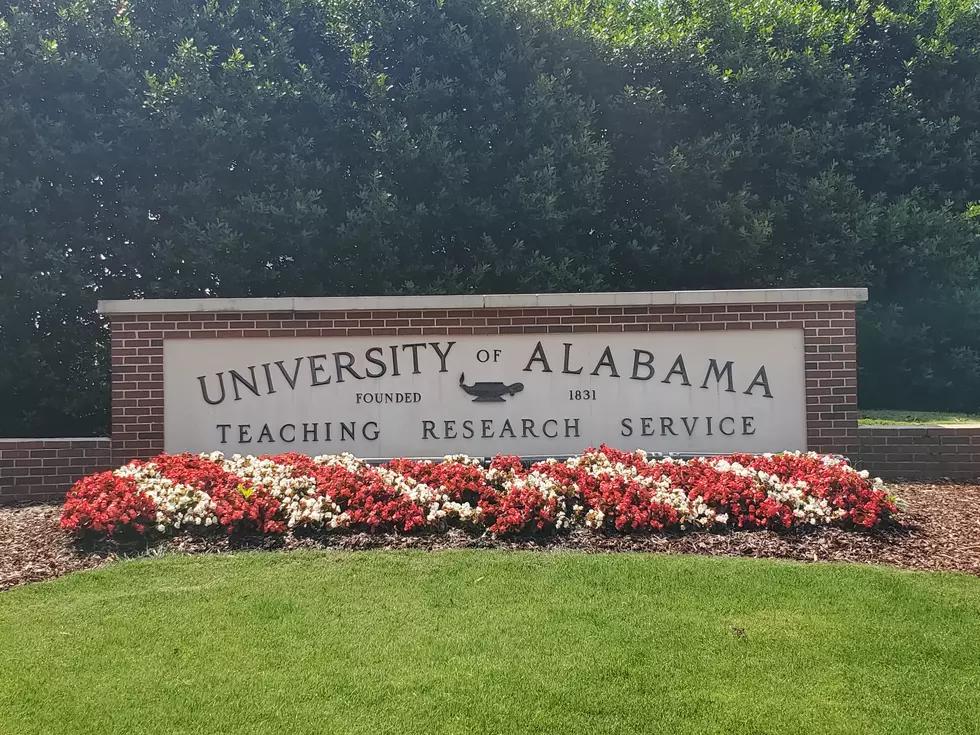 University of Alabama to Require All Students and Faculty to Take COVID-19 Tests Before Returning to Campus
The University of Alabama
The University of Alabama has announced an update to its plans for returning to normal operations this fall.
UA will require students and faculty to undergo testing for the novel Coronavirus before they are allowed to return to campus. Random testing will also be performed throughout the semester as a safety measure. Alabama Governor Kay Ivey announced a new higher education initiative today that will provide this testing at no cost to faculty and students.
In addition to testing, students and faculty will also be required to undergo web-based training on the mitigating COVID-19 transmission risks. UA is also mandating that faculty and staff complete an online health assessment tool on a regular basis.
UA has also stated that face masks will be a requirement in classrooms, offices, and all other communal gatherings.
More information on the University of Alabama's Plan for a Return to Full Operations can be found HERE.
Enter your number to get our free mobile app