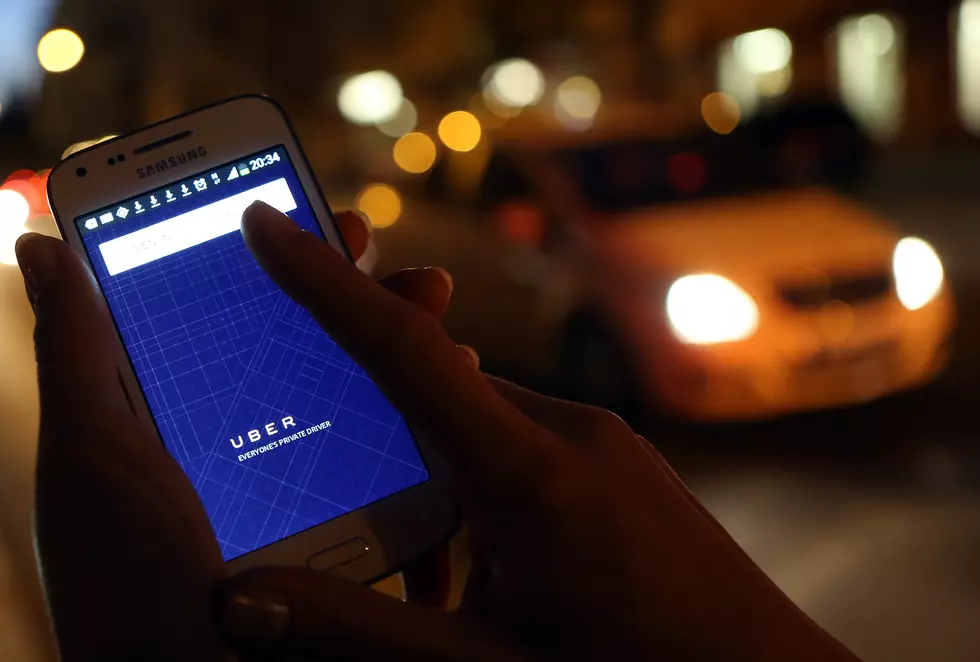 Tuscaloosa's Mayor Maddox Signs Law Allowing Uber and Lyft to Operate
Photo by Adam Berry/Getty Images
After months of anticipation, finally companies like Uber and Lyft will be allowed to operate in Tuscaloosa, as Mayor Maddox signs it into law.

Soon, you can use an app on your smartphone like the one Uber has to submit a trip request, which is then routed to Uber drivers who use their own cars. No cash in your pocket? No problem, the transaction is completely cashless. Rather, it's charged to your account. Pretty cool and convenient.
The City of Tuscaloosa tweeted a photo of the big moment, with the mayor looking over the document while holding a pen and ready to sign.