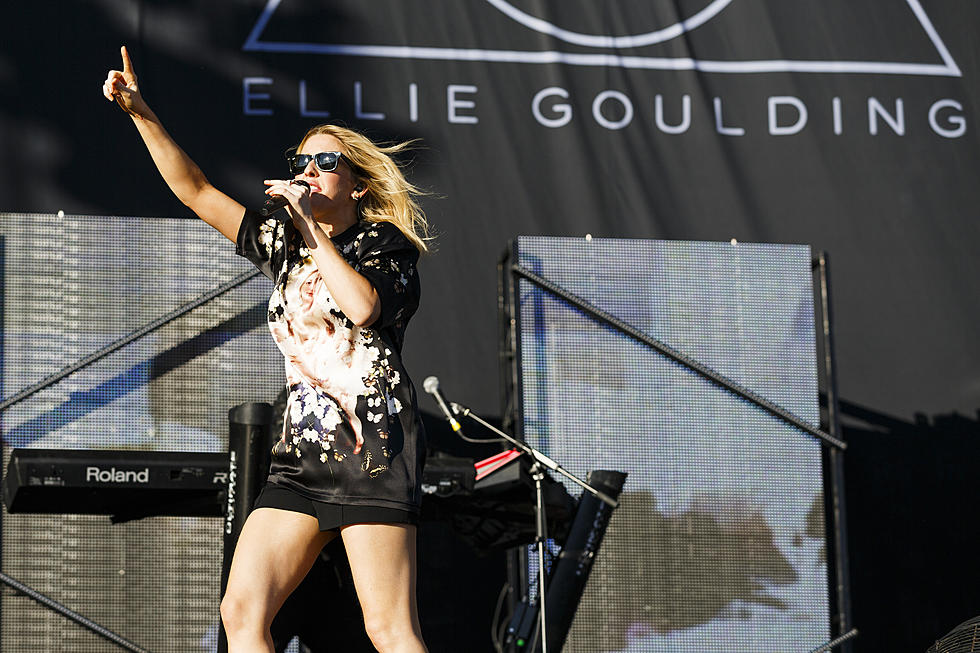 Hangout Festival 2016 Lineup Includes Ellie Goulding, The Weekend, Calvin Harris, Alabama Shakes + More
Photo by Tristan Fewings/Getty Images
Major concert news coming out today, as the lineup for the 2016 Hangout Music and Arts Festival in Gulf Shores, Alabama has been announced! The headlining acts include Ellie Goulding, The Weekend, Calvin Harris, Florence + The Machine, and Alabama Shakes!
Can I just say this, wow! I'm totally impressed with this lineup. How about more big names? Try Lenny Kravitz, X-Ambassadors, Cage the Elephant and Panic at the Disco.
Unlike many other festivals, organizers went for the big cannonball of splash with the entire lineup being revealed. Hey, I think that's great, we know immediately if we want to buy tickets or not. And, I'm willing to bet, you're interested! Can somebody say this calls for live show on the road from the festival. Hint, hint to the boss. Haha.
Tickets for the 3-day Hangout Music and Arts Festival - May 20-22 in Gulf Shores
$ 249 - General Admission Weekend
$1,099 - VIP Weekend (includes access to main stage viewing ares, pool, drinks, food, vip entrance, bathroom)
$1,599 - Super VIP Weekend (promoted as having VIP plus golf cart shuttle rides, main stage hot tubs, air conditioned gourmet dining and more)
Tickets go on sale Thursday (Nov. 19) at 10 a.m. through the festival's website, HERE.