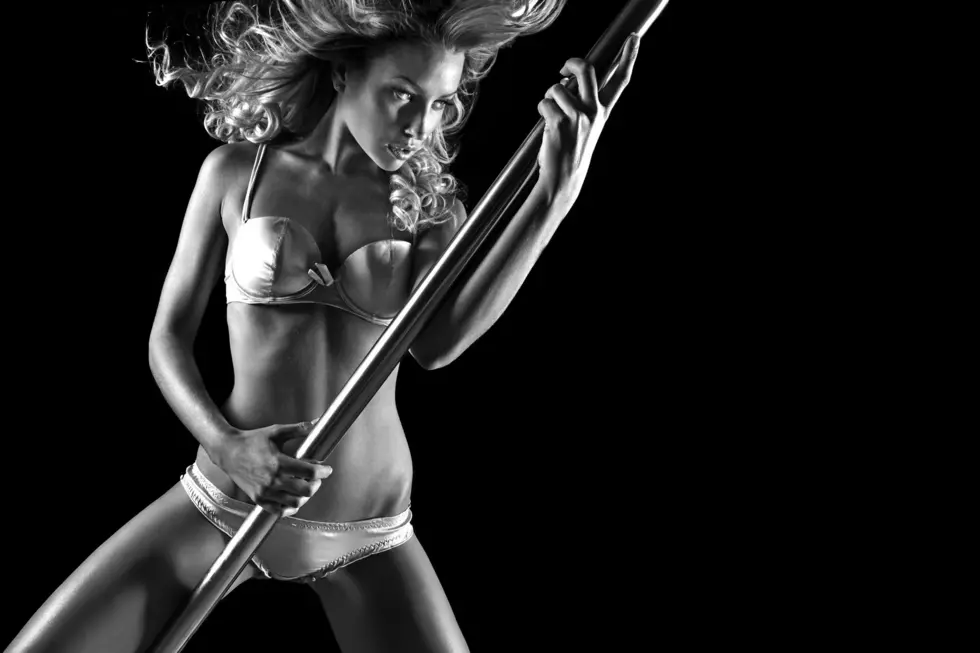 Without Strippers and Some (Alleged) Group Sex, We May Have Never Hired Nick Saban
paulbuceta
If it weren't for one man, Alabama wouldn't have Nick Saban as its coach.
Seventeen years ago, Mike Shula took the field as the new coach the Alabama Crimson Tide. Shula would eventually lead the Tide to a 26 wins and 23 losses, and his lackluster performance would usher in the hiring of Nick Saban, thus beginning a new dynasty for Bama football.
But did you know there would be no Shula if there were no Mike Price?
Does that name ring a bell? If not, buckle up, pal--you are in for a WILD ride.
Mike Price was announced as the Head Coach for the Crimson Tide in December of 2002 and was fired before he even had a chance to coach a single game.
Strippers, an alleged threesome, and a $1,000 room service bill.
Price went to Florida for a golf tournament in 2003 and while there hit up a strip club called Arety's Angels. He allegedly got reaaaaaaalllll friendly with the ladies in the joint and invited two back to his room where they engaged in some of the, uh, craziest romantic talk of all time.
When Price's lady friends yelled "Roll Tide" at him during their time together, he is alleged to have yelled back "It's rolling, baby!" in response.
One of his lady pals ran up a $1,000 room service bill the next day, ordering one of everything on the menu, packed in to-go boxes.
When tales of Price's exploits reached Athletic Director Mal Moore, Price was promptly fired.
AND HE NEVER EVEN COACHED A GAME, Y'ALL.
Crazy, right? How insane is it to think that one man's wild night in Florida kicked off a series of events that would result in the greatest football dynasty of all time?
Enter your number to get our free mobile app
Alabama Football 2020 Coaching Staff