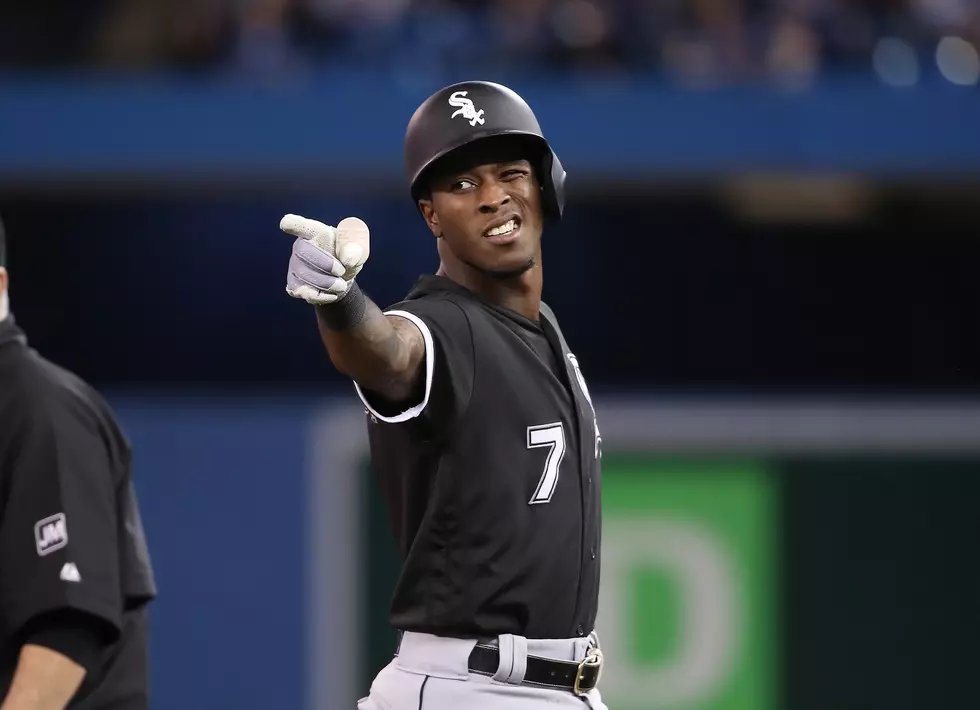 White Sox' Tim Anderson Named R.B.I Baseball '21 Cover Star
Getty Images
Chicago White Sox Shortstop and Hillcrest High School Alum, Tim Anderson has been named the featured cover athlete for the 2021 version of the R.B.I. Baseball video game series.
Anderson, 27, has blossomed into one of the game's bright young stars, becoming the American League batting champion with a .335 batting average in 2019. He was also awarded a Silver Slugger Award for his efforts in the shortened 2020 season. In the 49 games he played in 2020, Anderson hit for a .322 batting average with 10 home runs and 21 R.B.I.s according to MLB.com.
Anderson attended Hillcrest High School in Taylorville, where he was a two-sport star in both basketball and baseball. As a result of basketball injuries, he did not play high school baseball until his junior year, when he played left field and hit for a .333 batting average. During his senior year, Anderson moved to infield and batted .420 before attending junior college at East Central Community College in Decatur, Mississippi.
After a year of junior college, Anderson entered the MLB Draft and was not selected, but had a breakout second season after returning to school in which he hit for a .495 batting average. He subsequently committed to play at UAB, before foregoing this after he was selected 17th overall in the 2013 MLB Draft.
Anderson is known for his fun and exciting style of play on the field, as well as his outrageous bat flips. One of the more polarizing players in the league, Anderson has not made himself a friend of pitchers nor baseball traditionalist fans.
Anderson will look to continue on the success he has had over the past several seasons as he prepares for the upcoming 2021 campaign.
Enter your number to get our free mobile app
The 10 Greatest Athletes from Alabama