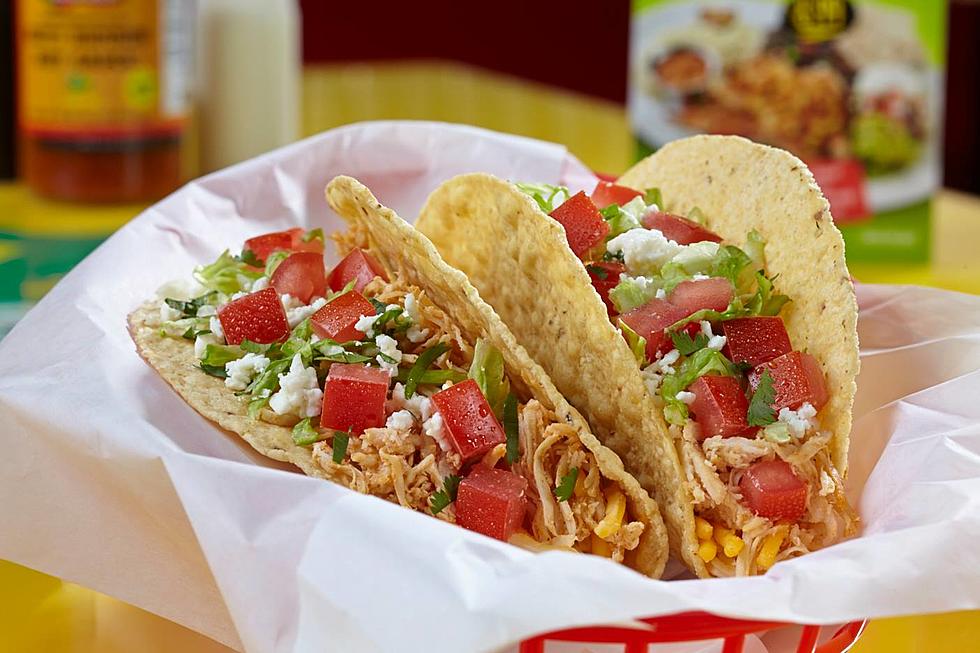 When Does Fuzzy's Taco Shop in Tuscaloosa, Alabama Open?
Facebook via Fuzzy's Taco Shop
Good news, taco lovers: the new Fuzzy's Taco shop is set to open soon!How soon? Does Monday, November 7th work for y'all?
I was tailgating this weekend and ran into a crew from Tuscaloosa's Fuzzy's Taco Shop. They were passing out some sweet swag, but y'all know what my priorities are: FOOD, food, and more FOOD. I asked the Fuzzy's team when their restaurant would be open, and they told me they were shooting for Monday, November 7, 2016 as their opening date.
The new Fuzzy's Taco Shop is located next to GloryBound Gyro Co at 2321 University Boulevard Downtown. For more info, check out their official Facebook page.