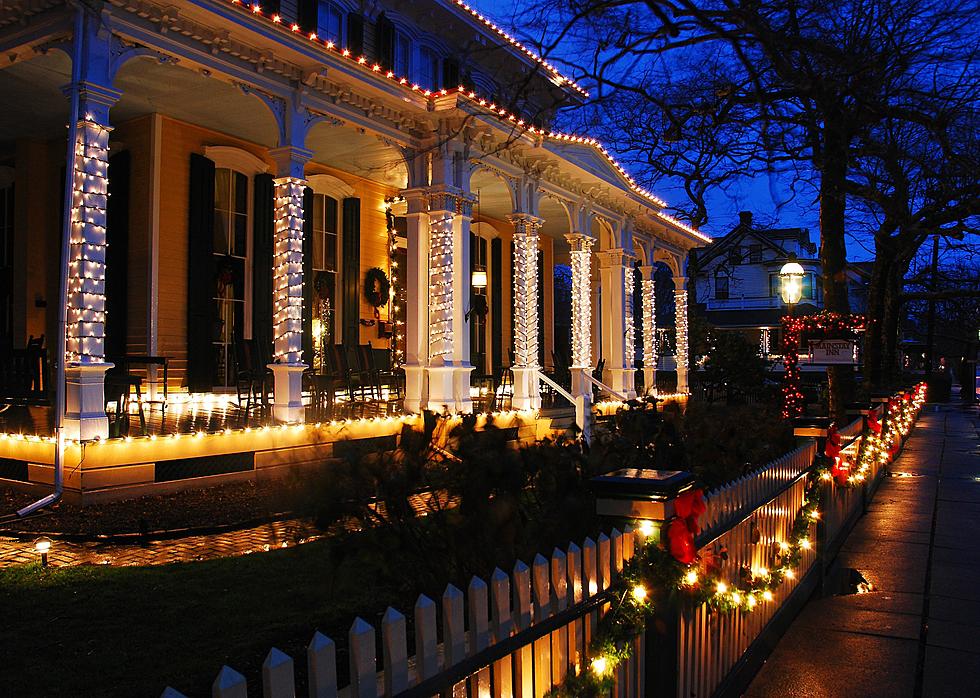 What Would You Do In Tuscaloosa With An Extra $1,000?
James Kirkikis // Shutterstock
What Would You Do In Tuscaloosa With An Extra $1,000?
The holiday season is officially here! You have a chance to get an extra $1k for the holiday season!
It's no doubt that COVID-19 has put a damper on everyone's pockets. We've had to rethink how we celebrate birthdays, anniversaries, and holidays as well. We're giving you a chance to put some extra money in your pocket this holiday season. You have a shot at $1,000, all by showing us your holiday light display!
Of course, you don't have to put together a whole drone light display like these folks, but you can go all out for your shot at this money!
Think about it, an extra $1,000 in your pocket. Would you pay off some bills? Get your parents that gift they've always wanted? You could get the kids that PS5 that they've been talking about nonstop since it made its debut in November. Lol! It doesn't matter what you do with it, because it'll be all yours.
For your chance to win this $1,000 prize, simply take a picture of your major holiday light display and submit it on our station app.
Enter your number to get our free mobile app
We want to see all of the reindeer with Santa on his sleigh, the huge candy canes, and rows and rows of lights! Whatever you have, we want to see just how big you went for the holidays with your lights. Good luck!
11 Roll Tide Worthy Selfie Spots