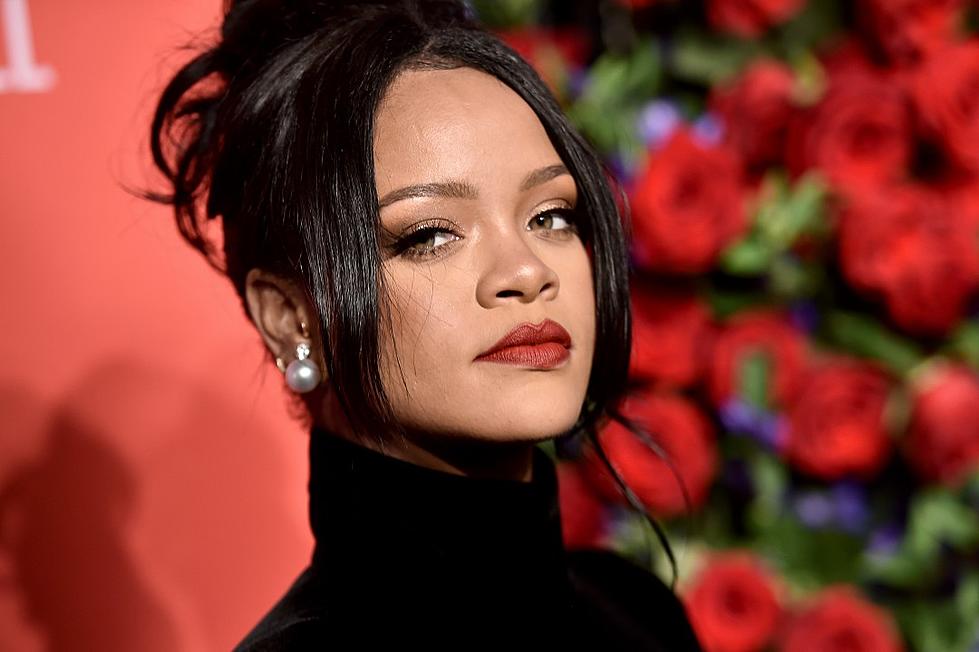 What Was The Song Of The Summer When You Graduated High School?
Steven Ferd, Getty Images
Music is one of the most powerful things in the universe. It has the power to change your whole mood based on the memories you have with certain songs or artists.
Hearing a specific song can easily make someone happy, angry, get them pumped up for a battle or make them cry like their heart is broken all over again.
This is one of the reasons I love being a DJ. I'm responsible for making people escape their reality and let go so they can have a good time at whatever the event may be.
Certain songs I hear immediately take me back to high school. Rubber band man by TI takes me back to high school. I remember being in the marching band at the football state championship game in Miami. At the time, it was the most hype song we had as a band and we saved it until the 4th quarter.
I remember we all had gone to the store before the trip to Miami to buy rubber bands. The plan was to have about 4-8 rubber bands on each arm under our uniforms. When we played the song, we'd roll up our band jackets and fling the rubber bands into the air! Of course, our band director had no idea about your master plan but it was so lit when we did it, no one worried about getting in trouble. Lol!
It seems like some of the hottest songs coming out in the summer. I know DJ Khaled makes it his mission to release the "song of the summer" every year.
Do you remember the song of the summer the year you graduated high school? It's looking like this year's song could be Savage- Megan Thee Stallion. If you're having trouble remembering what the #1 song of the summer was on your graduation year, check out this list from NY Daily News. You might be surprised at which song claimed that #1 spot.
Enter your number to get our free mobile app
6 Ways to Socially Engage During Virtual Learning