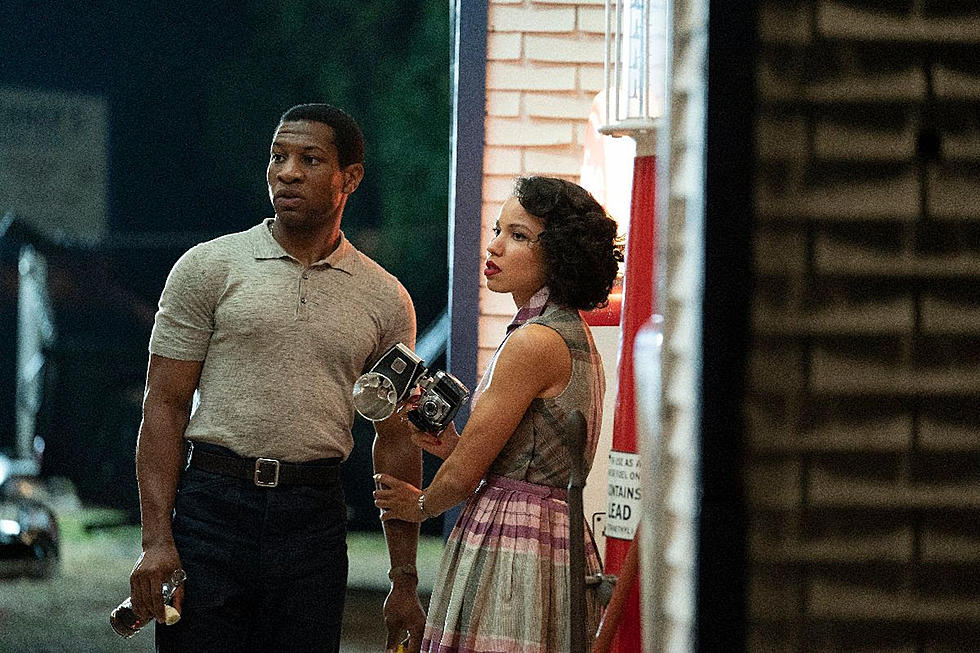 What Does this West Alabama Town Have in Common with HBO's 'Lovecraft Country?'
HBO
I've been obsessing over HBO's new series Lovecraft Country, and I felt sick to my stomach when I discovered the history of a West Alabama town mirrors that of the show.
If you haven't been watching Lovecraft Country, you need to check it out as soon as possible. The show is SO GOOD. It's an adaptation of the novel of the same name that re-frames the classic horror stories of noted racist H.P. Lovecraft through a Black perspective.
I won't reveal too much of the plot here, but you need to know the Lovecraftian monsters are real. Although these creatures are terrifying, the real moments of horror come from the moments you see the full extent of the racism the main characters encounter.
In the series premiere, our heroes are caught in a "Sundown Town" where their lives are threatened should they remain within city limits after the sun sets simply because they're Black. I knew about the violent history of the Jim Crow South, but until I read this article, I didn't realize my home state contained so many Sundown Towns--including one right here in West Alabama.
You can view the working list of Sundown Towns across the United States HERE. These towns were those that had a history of being (and remaining) all white on purpose. The residents of these towns would force Black people out by any means necessary--including violence and lynchings.
Although I am ashamed to learn of the history of my home state, I think doing so is more important now than ever.
Enter your number to get our free mobile app
10 Protest Issues in the US