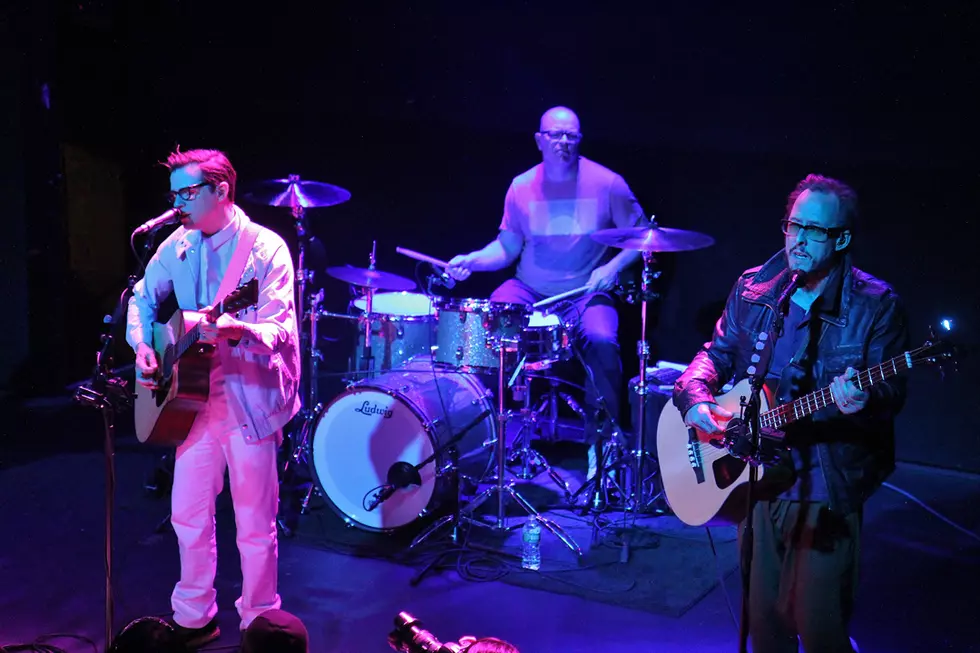 Weezer to Play FREE Show in Birmingham Friday, October 18th
Liz Ramanand, Loudwire
Weezer is coming to the Magic City on Friday, October 18th, and the concert is FREE! The band is set to play the show, which is a celebration of the 50th anniversary of the University of Alabama at Birmingham.
The show is set for 7 p.m. on October 18th on the UAB Campus Green. Tickets will be available for members of the UAB community (students, faculty, employees, and alumni) at 10 a.m. this Thursday (September 19th), and tickets will be available to the general public beginning at 10 a.m this Friday (September 20th).
There is a two ticket per person limit. For more info and to get tickets, click HERE.